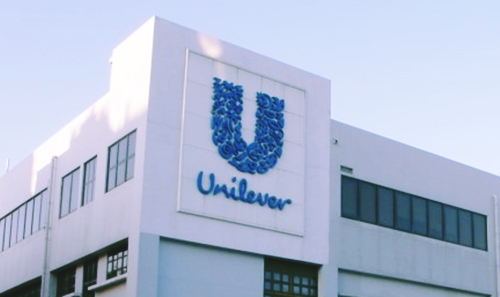 PT Unilever Indonesia, publicly listed manufacturer and distributor of consumer goods in Indonesia, announced the sale of its food spread business to KKR & Co. The deal has been agreed upon for an amount of Rp 2.92 trillion (US$ 210 million).

Incidentally, KKR & Co., an American global investment firm, manages multiple asset classes which include private energy, equity, infrastructure, credit and real estate.

Hemant Bakshi, President Director, Unilever Indonesia said in a press release after a shareholder meeting that the sale of the spread business marks the next step in sharpening and reshaping the portfolio for PT Unilever Indonesia to augment long term growth. He added that the separation will allow the spreads business to stand alone and focus on innovation and growth.

The decision to sell the spreads business comes on the heels of a previous offer KKR had made to Unilever global management – Unilever Plc. and Unilever NV, in December 2017. After the deal is finalized, the business will be handled by KKR subsidiaries.

Hemant Bakshi elaborated on the decision to make the sale and said that Unilever Indonesia has to align itself with Unilever Corporation's strategies and global policies standardized for commercialized trademarks in Indonesia.

Unilever Indonesia sold both its tangible and intangible assets related to the spreads business to KKR. The intangible assets comprise global trademark Frytol, Blue Band and Blue Band Master and domestics trademarks for Blue Band Gold and Samin Oil. Tangible assets of Unilever Indonesia include production equipment, inventory and its factory building in Cikarang, West Java. The factory is used to produce margarine and butter products.

The deal is expected to be finalized in July after the sale of the spreads asset is complete. Unilever Indonesia is now aiming to focus more intensely on the personal care and food categories.