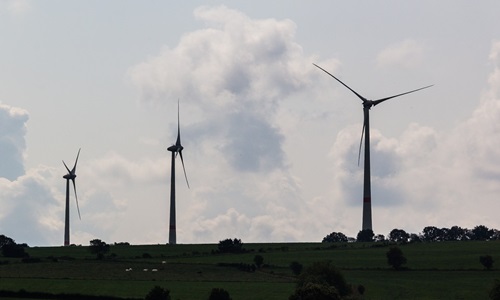 energy and power
The Nordex Group, one of the leading global suppliers of wind turbines, has recently announced that it has received a contract from Karayel Elektrik for installing 16 N149/4.0-4.5 turbines in the 76.8....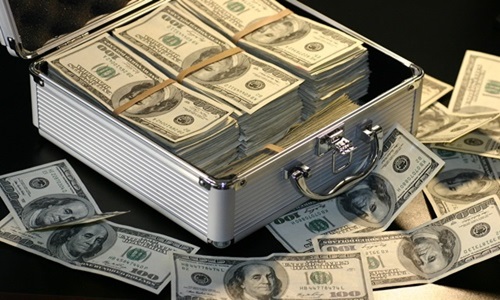 energy and power
Ideanomics, a global fintech firm that offers next-gen transformative services, has recently signed a deal with Chengyang Investment Corporation under which the firm's MEG division would take over a....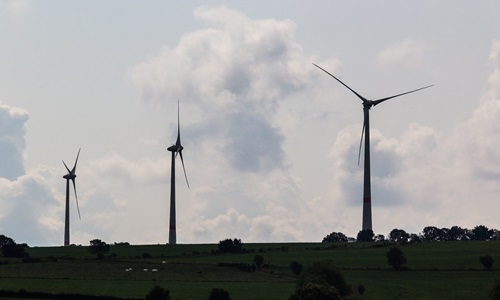 energy and power
The new feature could control the direction of wind reaching downstream offshore turbines. Software solutions could be tailored according to site conditions and can integrate with Siemens Games....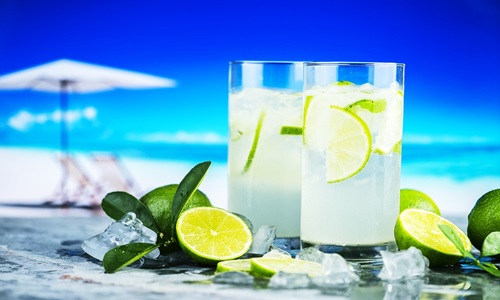 food and beverages
Beverage giants like PepsiCo and Coca-Cola have reportedly spiked production of carbonated low-sugar drinks on account of rising demand for diet Coke and Pepsi this summer, officials stated. Two fo....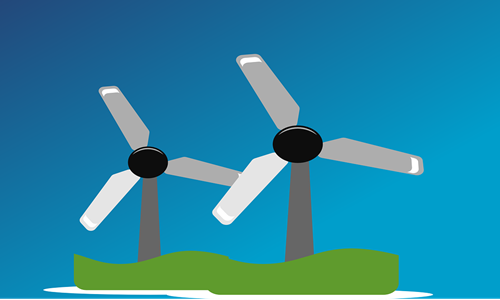 energy and power
The Arkona power plant has 385 MW of total capacity and will supply electricity to around 400,000 average German households annually. Siemens Gamesa Renewable Energy (SGRE) has reportedly announce....
energy and power
Starbucks has separately invested in six solar farms of Cypress Creek in Texas, which represents a total of 50 megawatts of solar energy Cypress Creek Renewables, a solar power company, and Starbuc....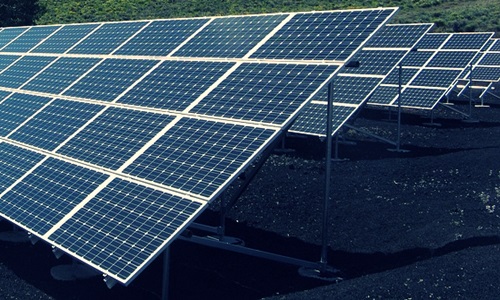 energy and power
The project will be supplying electricity to Southern Petrochemicals Industries Corporation (SPIC) while the excess energy will be sold to the state power utilities. Greenam Energy Private Limited,....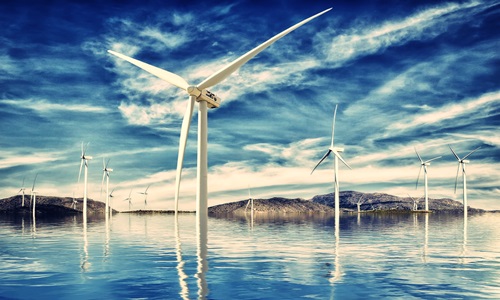 energy and power
The campaign is apparently open to anyone who wishes to invest amounts between £10 to £1million Ripple Energy has recently confirmed that it has started a crowdfunding drive for enabling its ....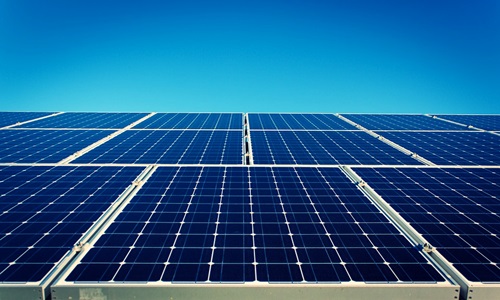 energy and power
The project has generated direct and indirect employment for around 1,500 people and will directly employ over 100 more post commissioning. Indias renewable energy producer, ReNew Power Lt....