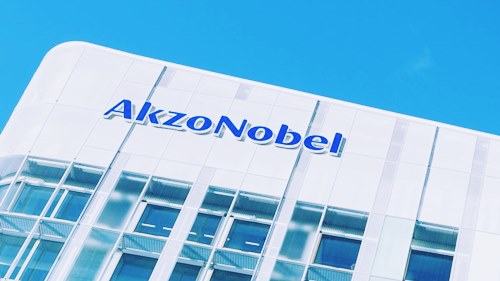 AkzoNobel, the Dutch multinational firm specializing in the manufacturing of paints and performance coatings, has apparently revealed in its recent announcement that it has acquired the full ownership of Romanian paint producer Fabryo Corporation.

As per reliable sources, AkzoNobel has purchased 100% shares of Fabryo from Swedish investment fund Oresa Ventures. The value of the transaction is yet to be disclosed.

Speaking on the firms latest move, Chief Executive Officer of AkzoNobel, Thierry Vanlancker was quoted stating that the acquisition would assist the company in securing the number one position in a fast-growing market. He further added that Fabryo Corporation has a robust track record when it comes to profitability and growth.

According to trusted sources, AkzoNobel has been a major contender in Romania paints market since long, with its division AkzoNobel Coatings that recorded a total sales revenue of around EUR 9 million in 2016.

Sources familiar with the development claim that the latest deal consists of six distribution centers and two production facilities for decorative paints, mortars, and adhesives. This also includes one of the largest decorative paints facility in the region which is likely to expand further.

For the record, Fabryo Corporation has a total remuneration portfolio of around EUR 45 million with a net profit of EUR 3.4 million in the previous year. The firm, a leader in the decorative paints industry in Romania, encompasses brands along the likes of InnenWeiss, Savana, and APLA.

Commenting on the stake sale to AkzoNobel, Chief Executive Officer of Fabryo Corporation, Dragos Militaru was quoted stating that the firm looks forward to leverage AkzoNobels global presence and combine the efforts of both the companies to strengthen their foothold in Romania. He further added that both the companies share same values and have a passion for paints.

Reportedly, the transaction is likely to be concluded in the second half of this year subject to regulatory approval.