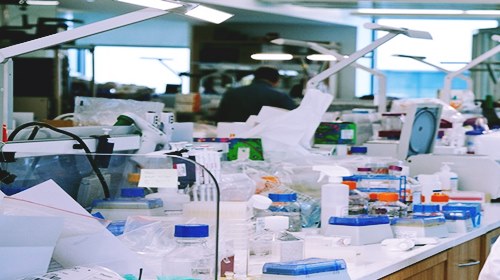 The National University of Singapore, agricultural business group Wilmar and the National Research Foundation have recently collaborated on the set up of a S$110 million facility that will be the first to conduct research and create healthier food products for Asian consumers. The new research laboratory will be focusing on tackling obesity, diabetes and other lifestyle related disorders through options such as plant proteins, cholesterol-friendly cooking oils and other nutritious alternatives.

The findings of the research facility are aimed at benefitting both Singapore and other Asian regions, apparently.

Heng Swee Keat, Chairman, National Research Foundation reportedly said that the lab's research will benefit more than 400,000 Singaporeans who are battling diabetes as it will look into the impact of diet on health, specifically on the genetic makeup of Singaporeans. He added that one in three Singaporeans have a lifetime risk of getting diabetes.

Associate Professor Matthew Chang has been quoted to say that there is a lack of understanding among the Asian population about the clinical aspect of food. He added that with this collaboration, it would be easier to identify the factors that make food better and healthier which will ultimately benefit the elderly and diabetics.

The 

[email protected]

 Corporate Laboratory is aiming to design green technologies for manufacturing of consumer products that are used in industries such as food, nutrition, flavors and fragrances. Wilmar CEO and Chairman Kuok Khoon Hong referred to the growing trend of using food as the new medicine and said that the paradigm shift in perception of food is driving the creation of new products such as designer cooking oils for patients with metabolic diseases.

The 

[email protected]

 Corporate Laboratory will be developing 11 healthier food products. Over the next 5 years it will also aim at training over 60 PhD students and researchers in synthetic biology-related industries as well as in food and nutrition.