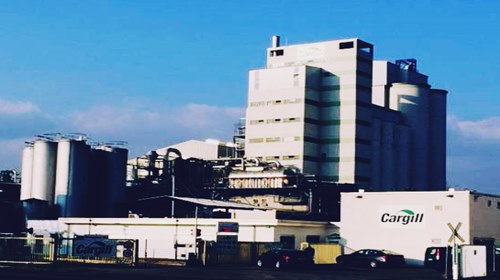 Cargill, the globally reputed corporation of USA, has recognized the growing demand of authentic Belgian chocolate and will be investing €12 million ($13.9 million) in a chocolate production line for the expansion of its Mouscron facility in Belgium. The investment will enable Cargill to enhance the capacity of the facility to produce liquid dark and milk chocolate as well as create more jobs in the local market, cite sources.

Inge Demeyere, managing director for Cargill Europe chocolates and compound activities reportedly said that with the new production line in place the firm will be able to meet the chocolate demand of Belgium and increase its manufacturing of quality Belgium chocolate whose demand has been increasing in the global markets. She added that Cargill is fully committed to the long-term growth of the company in the Belgian chocolate market.

The new production line will add to Cargill's expertise in chocolate besides enhancing its research and development (R&D) proficiency. In a market with rapidly changing consumer expectations and preferences, enhanced R&D programs are expected to help food manufacturers improve innovation, cite reliable sources.

The cocoa and chocolate business segment of Cargill offers a wide range of customized and standardized cocoa and chocolate ingredients to confectionery, dairy and bakery applications worldwide. The Mouscron production facility processes both milk and dark chocolate in solid and liquid forms and supplies them to manufacturers in the bakery, biscuits, ice-cream and various artisan production facilities.

The new production facility is expected to be operational by the end of 2018. The present facility at Mouscron employs approximately 150 people. With this investment, the company aims at creating 10 new jobs at the facility.

The company also operates another chocolate facility in Antwerp, Belgium. This site is engaged in the production of solid and liquid chocolate. The product range of this second facility includes Gerkens chocolate, cocoa powders, coatings, cocoa butter, fillings and cocoa liquid.