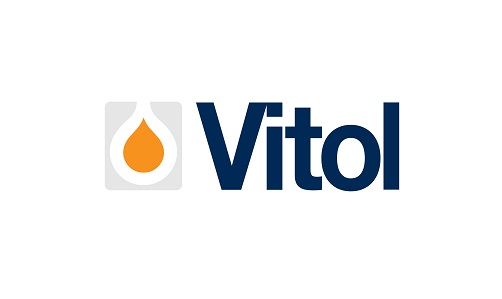 Vitol, the Switzerland based energy and commodity trading firm, has apparently announced that it has commenced a USD 3.7 billion float of its Australian fuel supply network and refinery, Viva Energy. As per reliable sources, the latest float is likely to be the nations largest initial public offering in the last four years.

Sources familiar with the development claim that the latest float is the second IPO of Vitol this year after it listed an African fuel business on London Stock Exchange. For the record, Viva Energy supplies about a quarter of Australias fuel requirement and the latest IPO is estimated to raise up to AUD 3 billion for Vitol and its associates who will hold on to around 40 to 50 percent stake.

Reportedly, Vitol has been looking to cash in on the refinery it purchased from Royal Dutch Shell in 2014 for USD 2.6 billion. Along with the refinery, which is located in Geelong near Melbourne, the deal further consisted of a network of close to 1,165 petrol stations. As per trusted sources, Vitol has since then spent over AUD 1 billion to enhance the business which also includes jet fuel operations of Shell.

Speaking on the launch of the latest initial public offering, Portfolio Manager at Nikko Asset Management, Tim Johnston was quoted stating that the IPO price range appeared sensible for a business that is bound to derive benefits from the demand for high-quality fuels. He further noted that the volume outlook for the industry looks highly stable and the industry has a track record of possessing a substantial amount of pricing prowess.

As per the IPO documents, Viva Energy is anticipated to be listed on the Australias stock exchange on the 13th of July with a suggestive market capitalization of about AUD 5 billion.