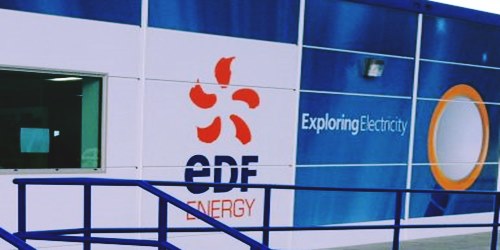 energy & power
French conglomerate, EDF Energy, in its recent announcement has unveiled that it has completed two of its energy projects with the official inauguration of the West Burton B battery storage facili....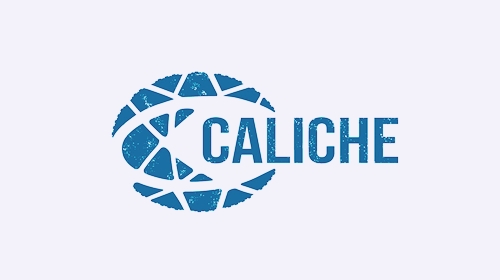 chemicals & materials
Caliche, a Houston headquartered firm focused on the construction, development, and operation of subsurface hydrocarbon storage assets and related pipelines in North America, has apparently announ....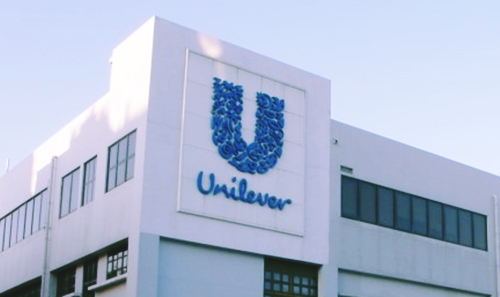 food & beverages
PT Unilever Indonesia, publicly listed manufacturer and distributor of consumer goods in Indonesia, announced the sale of its food spread business to KKR & Co. The deal has been agreed upon fo....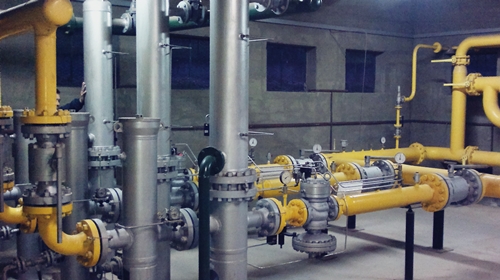 energy & power
The California Public Utilities Commission has reportedly rejected a $639 million natural gas pipeline project that would have run through San Diego's North County. Reportedly, the 47-mile long,....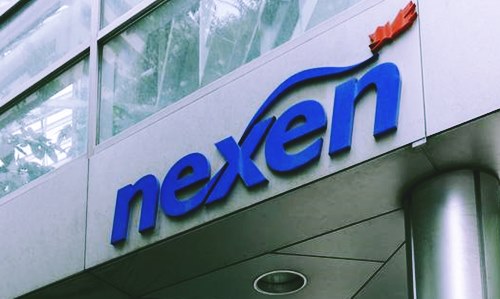 energy & power
Nexen Energy, the Canada-based oil & gas major, has recently announced that it will be pumping in $400 million to expand its Long Lake oilsands project in north Alberta. Reportedly, the compan....
chemicals & materials
ExxonMobil, the U.S. based multinational oil and gas corporation, has apparently revealed in its recent announcement that it has commenced operations of its two new multi-billion dollar petrochemi....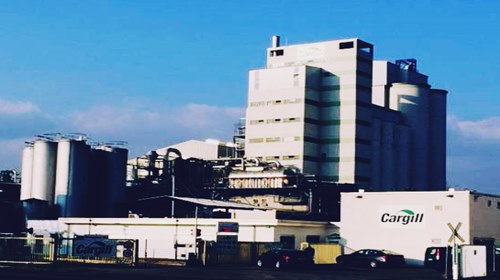 food & beverages
Cargill, the globally reputed corporation of USA, has recognized the growing demand of authentic Belgian chocolate and will be investing €12 million ($13.9 million) in a chocolate production....
chemicals & materials
Clariant, a notable leader in the sphere of specialty chemicals recently announced the official opening of two new additive facilities at Zhenjiang, China. The opening of the fully owned facilitie....
food & beverages
In a bid to expand its nutrition business and maintain its profit growth, the Netherlands-headquartered specialty chemicals manufacturer DSM has apparently declared that it plans to spend around U....