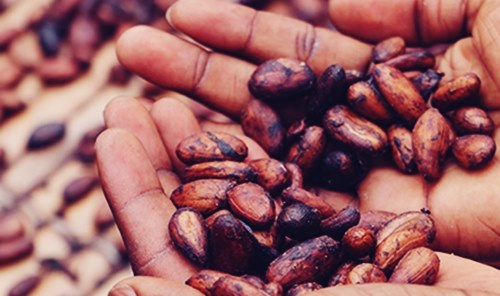 food & beverages
The Colombian government along with cocoa production companies, Compañía Nacional de Chocolates and Casa Luker, has been reported to take a pledge to eliminate deforestation that has infamously ....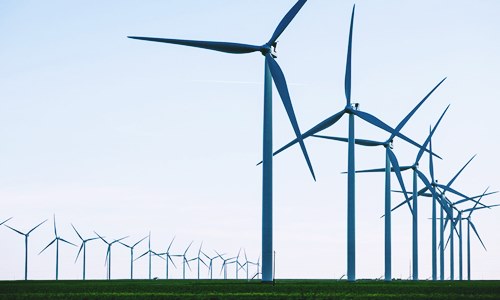 energy & power
Sources at Peru's Ministry of Energy and Mines (MINEM) confirmed that the country's largest wind farm, situated in the southern Ica region, was opened for operations on Wednesday. The project ....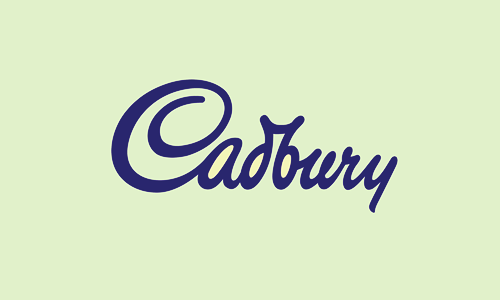 food & beverages
Cadbury, the British multinational confectionary which is known for some of the most attractive advertising campaigns, recently began its £3 million marketing campaign to promote Twirl chocolate ba....
chemicals & materials
Cortec, a key manufacturer of superior quality valves, and Louisiana Economic Development (LED) recently announced the $2.5 million expansion plan of Cortec's industrial coatings facility at Port Al....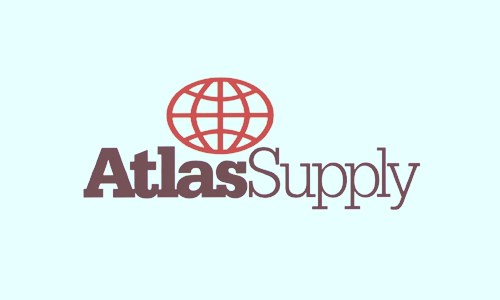 chemicals & materials
Atlas Supply Inc. a major distributor of coatings, sealants, adhesives and related waterproofing products in the Pacific Northwest has been acquired by Beacon Roofing Supply Inc. The financial terms o....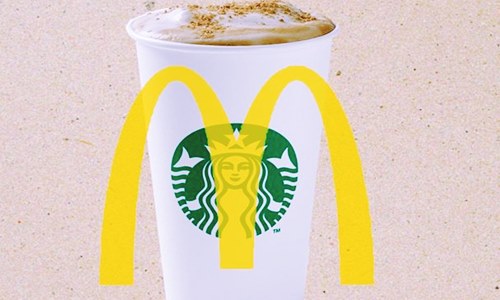 food & beverages
Starbucks and McDonald's, two of the world's largest fast food chains, have come together to develop a cup made of sustainable materials. As the food industry has found itself facing increas....
energy & power
Cuadrilla, the energy exploration company disclosed that it is awaiting an approval from the government for fracking Britain's first horizontal shale oil well, amidst years of protests and admin....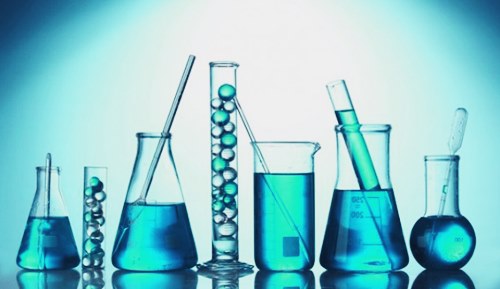 chemicals & materials
LANXESS, the German specialty chemical company that engages in the manufacturing, development and marketing of additives, chemical intermediates and plastics, will reportedly launch a polyurethane....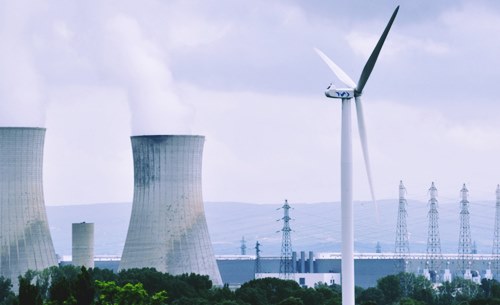 energy & power
Vitol Group, the world's largest independent oil trader and investment firm Low Carbon are launching a new EUR 200 million renewable fund in partnership to invest in the European wind energy sec....