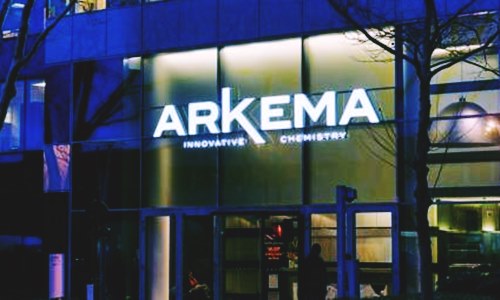 chemicals & materials
Arkema, the France based specialty chemicals company, has apparently announced to launch a 3D Printing Center of Excellence at its Sartomer Exton, PA facility. As per reliable sources, the firm is lik....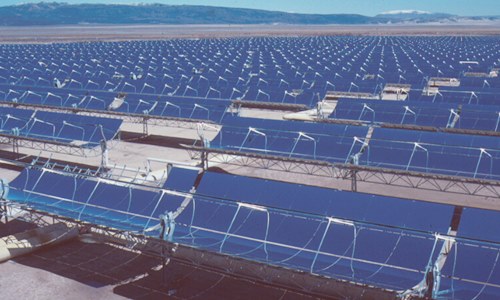 energy & power
Portugal is reportedly planning to install 31 new solar power plants that would possess a total production capacity of more than 1000 MW by the year 2021. The approximate value of these projects have ....
food & beverages
The European court has reportedly ruled against Nestle's KitKat which has been struggling to trademark its four-finger shaped chocolate bar across the European Union bloc. As per reliable sources, t....
chemicals & materials
The Switzerland-based agrochemical company Syngenta has recently announced that it has obtained the EPA (U.S. Environmental Protection Agency) clearance for its Vibrance Cinco fungicide seed treatment....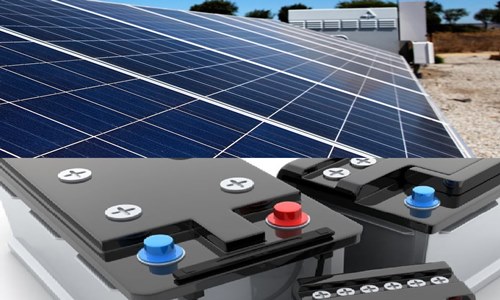 energy & power
Following a period of regulatory turmoil, Sunnova, a well-known Houston-based residential solar provider recently announced its return to Arizona solar market with Sunnova SunSafe™, its solar plus b....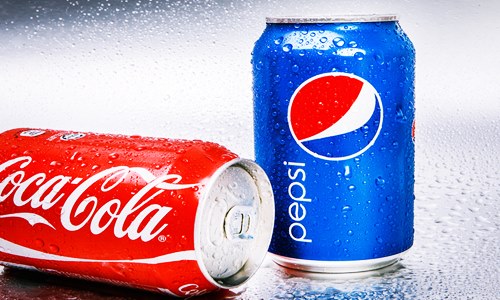 food & beverages
In the ongoing competition between PepsiCo and Coca-Cola, Pepsi has reportedly emerged as a winner for the time being. The multinational food cooperation announced that from it will be the exclusive n....
chemicals & materials
The German chemical giant, BASF is extending its cooperation with Materialise, a leader in 3D printing technologies based in Leuven, Belgium. BASF will be investing $25 million in the company, as they....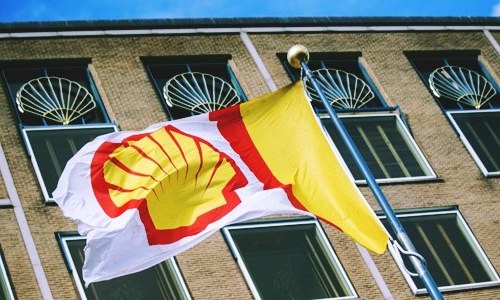 energy & power
Oil giant Shell has reportedly initiated negotiations with local oil producers for selling two of its Nigerian oil licenses in the Niger Delta, collectively worth $2 billion. The Anglo-Dutch petrochem....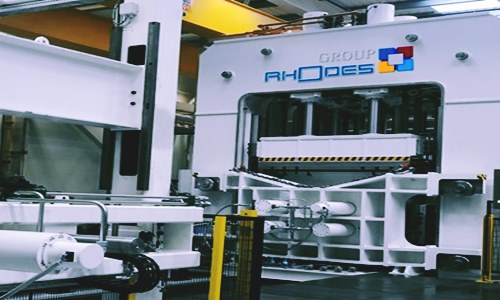 chemicals & materials
Rhodes Interform, a leading manufacturer of special purpose metal forming machinery, recently announced to have concluded the installation and testing of its composite forming facility at the AMRC (Ad....