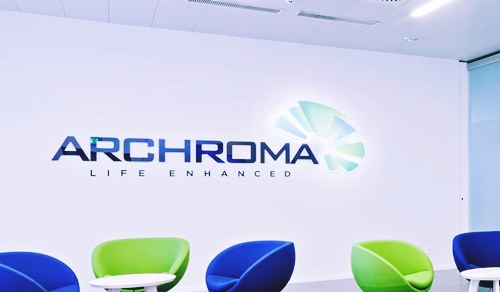 chemicals & materials
Switzerland based Archroma, a global specialty chemicals and color company announced the successful acquisition of the remaining minority shares in M. Dohmen, a German based company specializing i....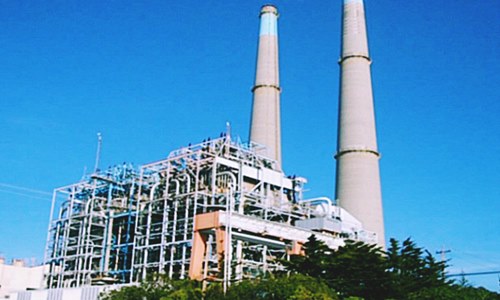 energy & power
Moss Landing, located in the middle of the Monterey Bay coastline of California is being considered for building the world's biggest energy storage project. If approved, the project might come o....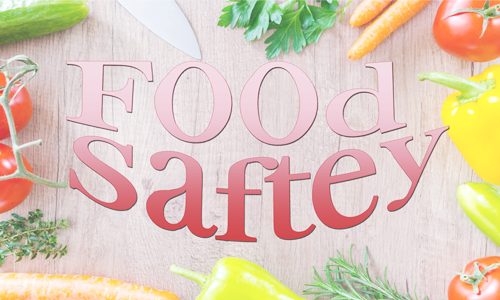 food & beverages
Jacobs Douwe Egberts, the well-known Dutch beverage brand, has partnered with Louis Dreyfus Company and Syngenta, both of which hold significant expertise in the field of agriculture, to launch a ....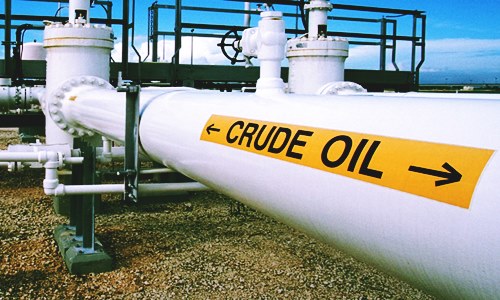 energy & power
The Kuwait Petroleum Corporation (KPC) and ShanDong Refining and Chemical Group of China have reportedly signed a co-operation agreement to promote the sale of Kuwait crude oil. The deal was signe....
food & beverages
That's It, the famed U.S. fruit bar maker, has recently entered the confectionery industry with a new line of truffles made of 64% dark chocolate. The truffles will come in two fruit variants: d....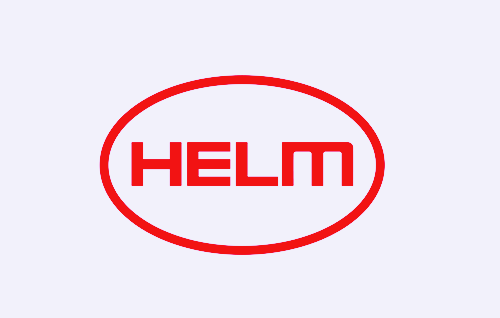 chemicals & materials
HELM Agro has signed an agreement with BASF corp. regarding the purchase of the company's EXTREME herbicides. For the uninitiated, EXTREME herbicide is a leader in the category of value-added he....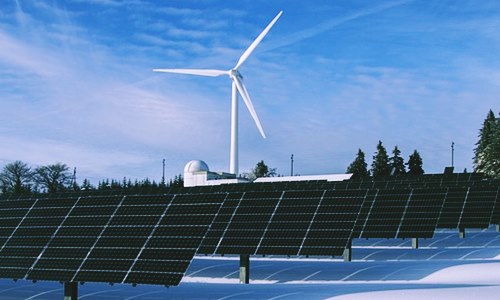 energy & power
The Brazilian oil & gas giant Petrobras has recently reported that it has signed a memorandum of understanding (MoU) with its French ally Total and its renewable energy arm Total Eren, to anal....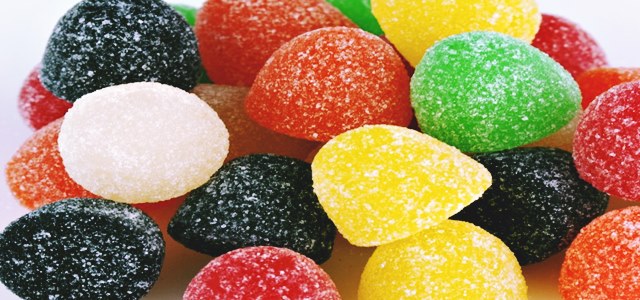 food & beverages
Ferrara Candy, an American candy manufacturing company owned by the Ferrero Group, the world's third largest chocolate manufacturer, has decided to bring back some of the Nestlé b....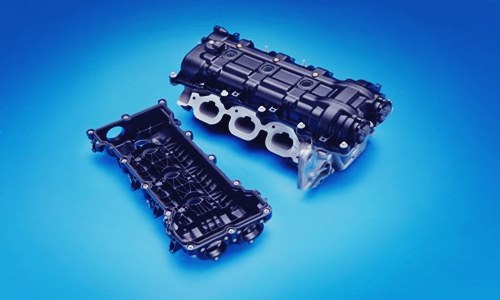 chemicals & materials
BASF has reportedly achieved additional advancements in its collection of polyesters. In its latest announcement, the chemical behemoth has declared that it has undertaken steps to expand the port....