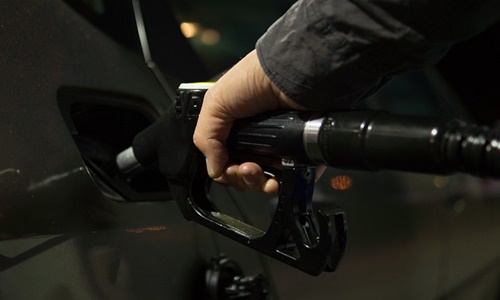 food and beverages
The substantial fuel shortages that occurred earlier this year and the mass protests across Sri Lanka may seem eased; however, millions of Sri Lankans feel that the economic crisis is worse than ever.....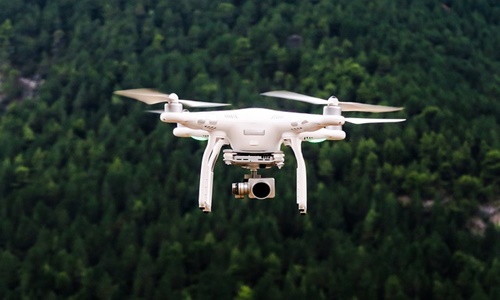 chemicals and materials
Geospatial equipment supplier and consulting organization for surveying, engineering, mining, agriculture, forestry, and construction professionals throughout Canada, CartoCanada, has reportedly becom....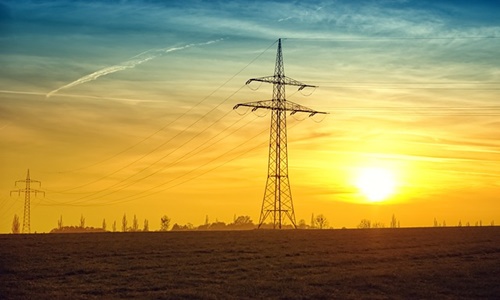 energy and power
According to credible reports, a Singapore-based company is sharply monitoring the probability of producing wind energy in deep waters off Tamil Nadu and Gujarat as India continues to develop its mult....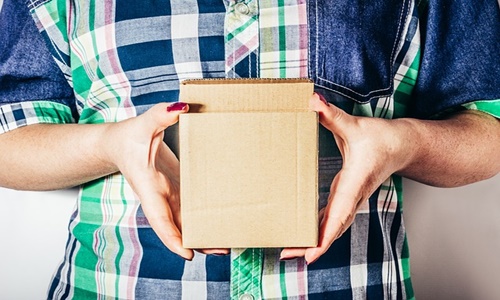 chemicals and materials
Amid EU Commission's plans to set strict new targets for packaging waste, a new set of evidence has highlighted that the proposed targets on reusables are unsustainable, unscientific, and unnece....
energy and power
Singaporean Sembcorp Green Infra's wholly owned subsidiary, Sembcorp is reportedly planning to acquire Vector Green Energy for over $343 million (Rs 2,780 crore) in a bid to add 583 MW of renewa....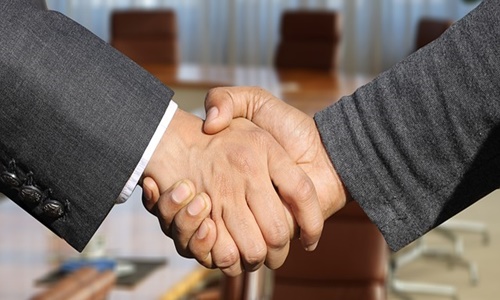 energy and power
Extract Energy has reportedly unveiled a pilot project with leading telecommunications service provider, HCE (Hamilton Community Enterprises), to showcase new technology built to harvest a significant....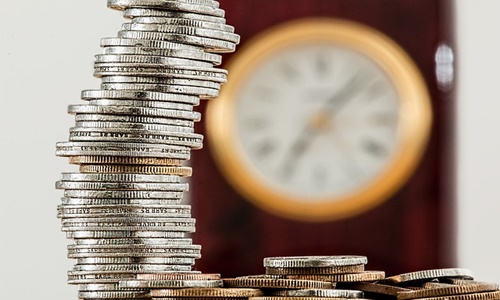 energy and power
According to a study published recently, the electricity consumption of India is slated to grow at a yearly rate of 5.4 percent over the next decade, with the annual demand growing up to 2,300 bill....
chemicals and materials
According to data reported by Vortexa, an energy cargo tracker, Russia became one of the leading suppliers of oil in India for October, outreaching the traditional sellers, Iraq and Saudi Arabia. A....
chemicals and materials
Chemical manufacturer, Pixelligent Technologies LLC recently announced that it had raised $38 million in non-dilutive growth capital supported by its intellectual property portfolio. Apparently, pr....