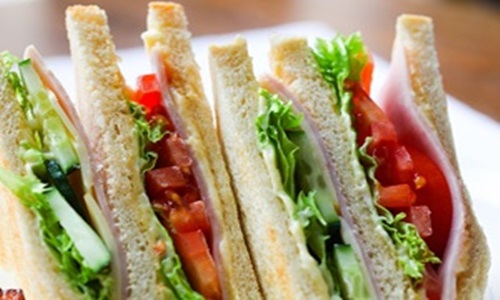 food and beverages
Jinsan Beverage, a leading healthy beverage developer centered in Jeju, Korea, has reportedly advanced the business sector of beauty as well as health-based beverages comprising of rich dietary fiber ....
food and beverages
The Incogmeato line of Kellogg's has reportedly announced plans to launch new meatless pork products coming summer, following the footprints of Beyond Meat and Impossible Foods. The multinational....
energy and power
S. DOE aims at doubling the export of LNG in the next five years Volume of natural gas produced by the four Texas units is enough to meet more than half of Europe's LNG import demand T....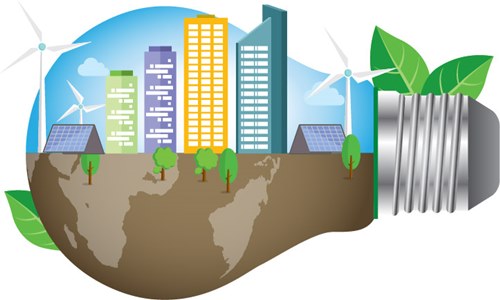 energy and power
Total SA will own half of Joint Venture in a company housing 2,148 MW of solar project. The deal is valued at over $500 million. The French giant announced a plan in October 2019 to buy 37.4....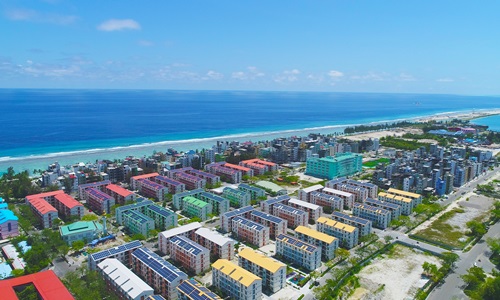 energy and power
The Island nation announces its largest Renewable Energy project so far, calling interested parties to submit applications for the pre-qualification to install 21 MW Grid-tied Solar Photovoltaic syste....