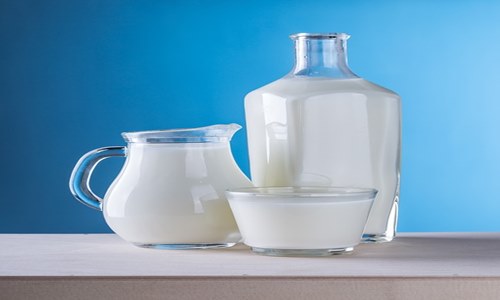 food and beverages
Arla, a Denmark based multinational dairy cooperative, has reportedly announced plans of entering the plant-based products market to meet consumer demands as well as to develop the category with uniqu....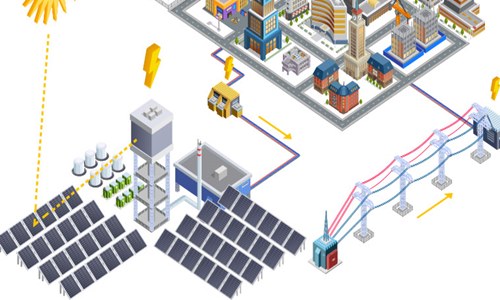 energy and power
Funds that are managed by Blackstone Energy Partners have paid an undisclosed amount for acquisition NRStor has been known to be a market leader within its home territory based in Ontario, ....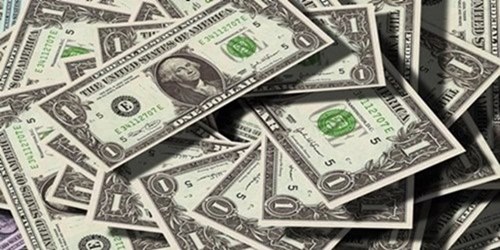 food and beverages
SATS Investments, wholly owned by SATS has become the parent company of Monty's Bakehouse U.K. The procurement was completed after the signing of a sales-and-purchase agreement on the 29t....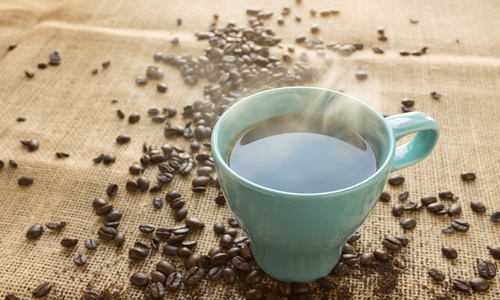 food and beverages
The product will first be made available to its 60,000 online customers and subscribers. Koios has introduced two specialty coffee blends namely, creativity blend and beauty blend. Vanco....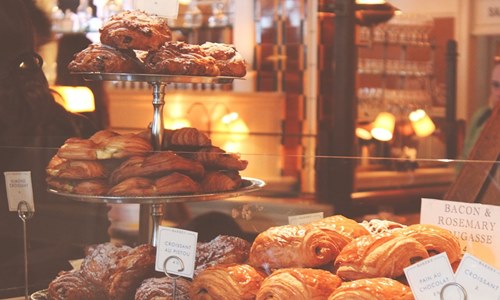 food and beverages
The Chinese firm has begun recruiting partners and will roll out the services in Osaka first. Didi Chuxing, a leading ride-hailing firm backed by SoftBank in China, has announced plans to unveil a ....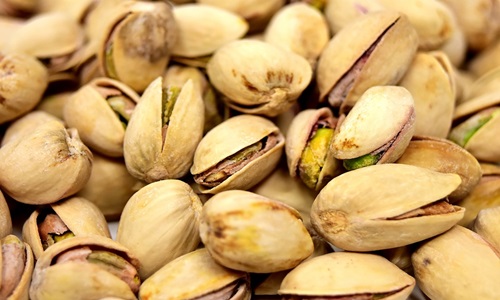 food and beverages
The acquisition is an integral step towards becoming a major consumer food and beverage name across China The transaction is subject to Haoxiangni shareholder vote, customary conditions and reg....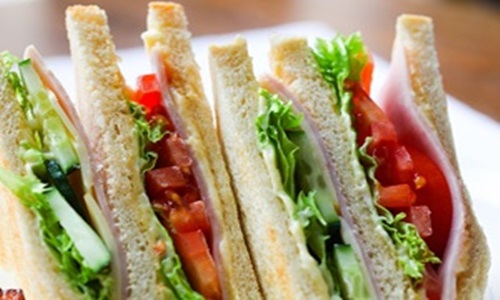 food and beverages
Jinsan Beverage, a leading healthy beverage developer centered in Jeju, Korea, has reportedly advanced the business sector of beauty as well as health-based beverages comprising of rich dietary fiber ....
food and beverages
The Incogmeato line of Kellogg's has reportedly announced plans to launch new meatless pork products coming summer, following the footprints of Beyond Meat and Impossible Foods. The multinational....
energy and power
S. DOE aims at doubling the export of LNG in the next five years Volume of natural gas produced by the four Texas units is enough to meet more than half of Europe's LNG import demand T....