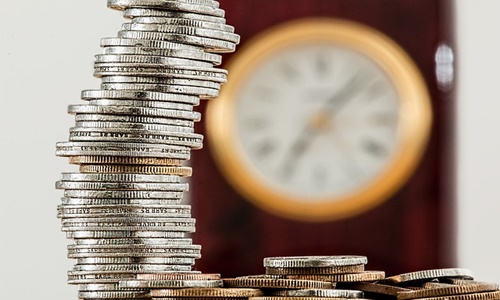 energy and power
According to a study published recently, the electricity consumption of India is slated to grow at a yearly rate of 5.4 percent over the next decade, with the annual demand growing up to 2,300 bill....
chemicals and materials
According to data reported by Vortexa, an energy cargo tracker, Russia became one of the leading suppliers of oil in India for October, outreaching the traditional sellers, Iraq and Saudi Arabia. A....
chemicals and materials
Chemical manufacturer, Pixelligent Technologies LLC recently announced that it had raised $38 million in non-dilutive growth capital supported by its intellectual property portfolio. Apparently, pr....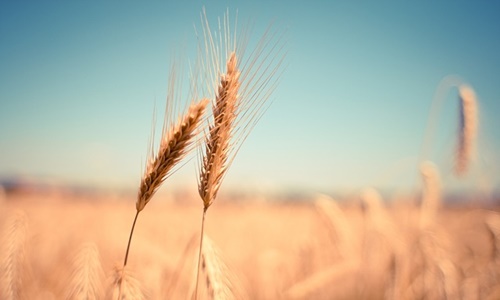 food and beverages
Traders are reportedly expecting a fresh spike in grain prices following Russia's exit from a deal that permits Ukraine crops to move from the Black Sea to the nations that are most in need of t....
energy and power
French multinational integrated energy and petroleum company, TotalEnergies and Casa dos Ventos (CDV), a Brazilian developer, have reportedly established a joint venture (JV) to develop, build and ope....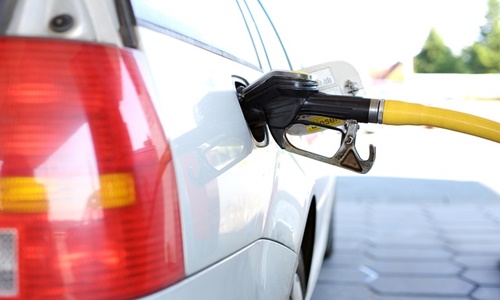 energy and power
European Union (EU) leaders reportedly struggled to find instant practical solutions to combat the energy crisis at a summit. Apparently, the leaders avoided an open rift between France and Germany....
food and beverages
Bengaluru-based food products company, iD Fresh Food has recently disclosed the launch of its cutting-edge manufacturing facility in Haryana to embrace the rising customer demand from North Indian mar....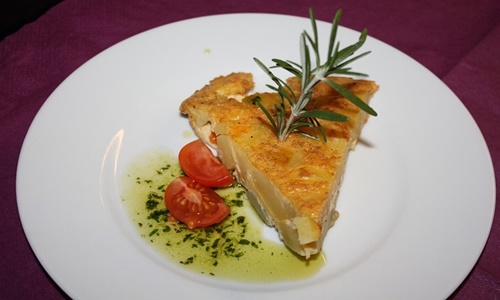 food and beverages
A Spanish food alert system has reportedly recorded a new higher notification number of over 1,000 in 2021. Notably, the Coordinated SCIRI (System for the Rapid Exchange of Information) portal reco....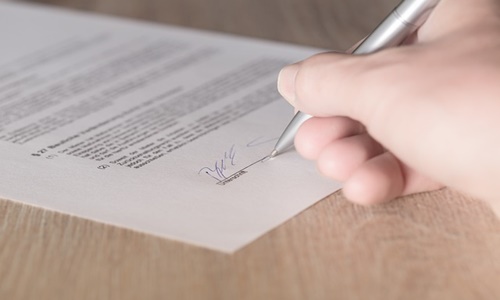 energy and power
T7 Intelligent Resources Sdn Bhd, or T7IR, which provides a full suite of skilled recruitment and manpower services, has reportedly received a five-year contract from ExxonMobil Exploration and Produc....