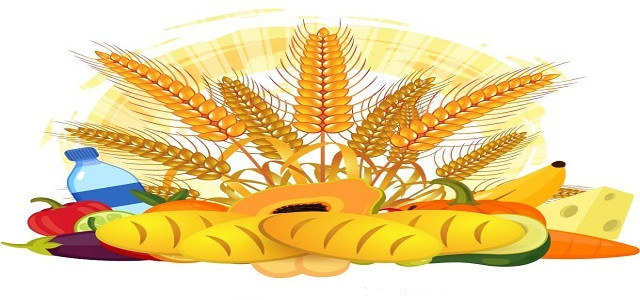 food and beverages
Beverage flavoring nowadays is seen as an innovative segment across the food & beverage industry which has urged the manufacturers to experiment and develop new flavors to cater to the ever-changi....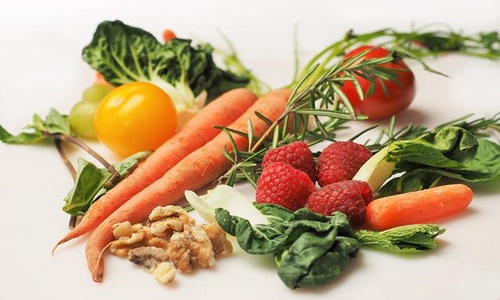 food and beverages
Weeks after Boris Johnson munched on popcorn from the site of the world's worst nuclear disaster after Chernobyl, the Government of UK has reportedly lifted the all-out ban on the import of food....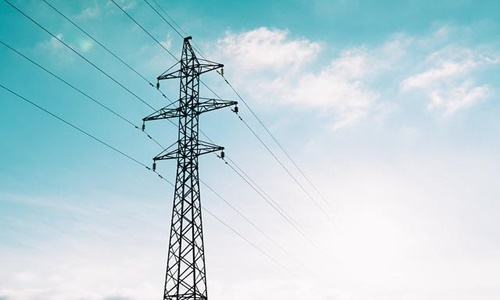 energy and power
National Grid, the British multinational gas and electricity utility, reportedly plans to reduce the impending risk of blackouts this winter through a scheme that will pay households to use less elect....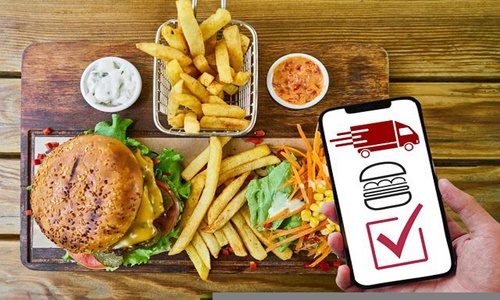 food and beverages
The Zomato board directors are expected to sanction the acquisition of quick commerce startup, Blinkit as early as Friday. Possibility of merging the two companies have been floating since Zomato....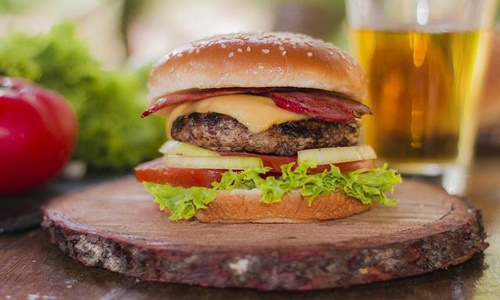 food and beverages
Dutch confectionary maker Tony's Chocolonely has reportedly announced that it will be implementing the Aptean Food & Beverage ERP (enterprise resource planning), by digital solutions provider,....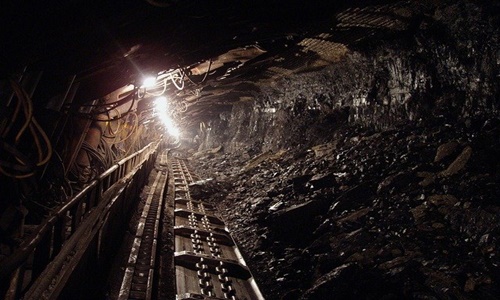 energy and power
India's purchasing of coal from Russia has reportedly increased in the recent weeks, despite the global sanctions faced by Moscow after its invasion of Ukraine, as traders offer steep discounts ....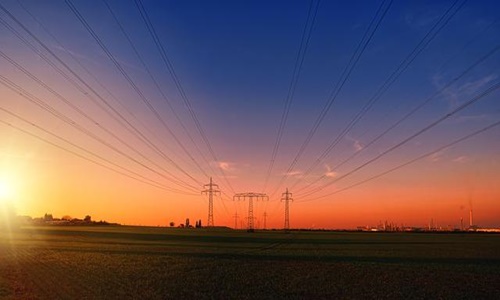 energy and power
The Australian Energy Market Operator (AEMO) has reportedly taken the unprecedented step of halting the power spot market over eastern Australia in the midst of a series of coal-fired plant outages. ....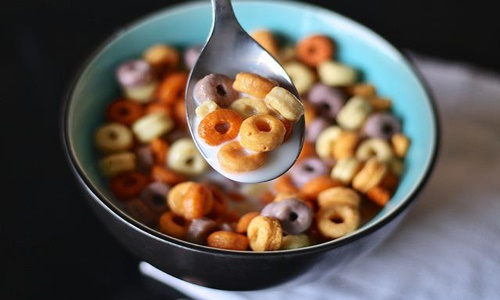 food and beverages
Magic Spoon, the high-protein low-sugar cereal maker, has reportedly raised $85 million in a Series B funding round as three of its brands make the transition from direct-to-consumer to Target shelves....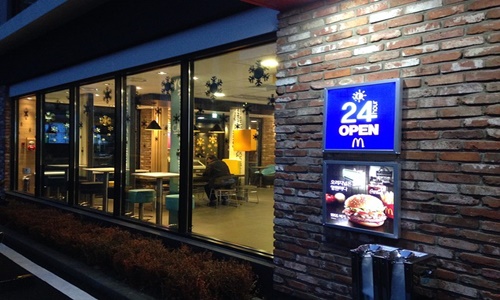 food and beverages
Former restaurants of the popular US-based fast-food chain, McDonald's, have reportedly reopened in Moscow under the new brand name Vkusno & tochka, which translates to 'Tasty and that....