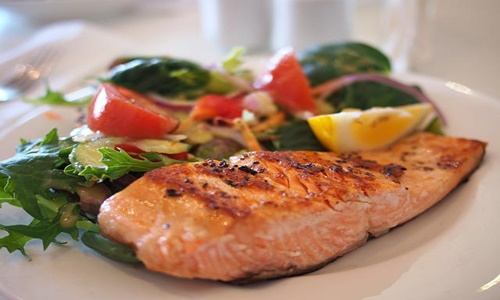 food and beverages
The global issue of fish waste is reportedly increasing at an alarming rate, further lowering the nutritional opportunity fishing creates for more than 3 billion individuals across the globe whose die....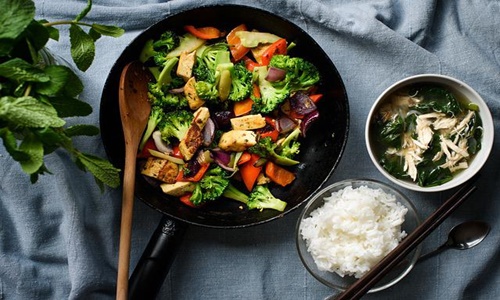 food and beverages
Millions of hard-up people across the UK are reportedly eating less or completely skipping meals due to the worsening cost-of-living crisis, as per the depressing report released today. As per a Yo....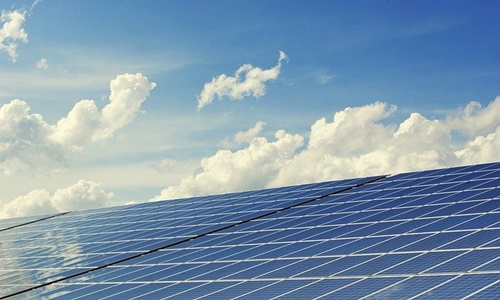 energy and power
SJVN Limited has reportedly awarded the EPC (engineering, procurement, and construction) contract to Tata Power Solar Systems for its 1 gigawatt (GW) solar project in Bikaner, Rajasthan. The projec....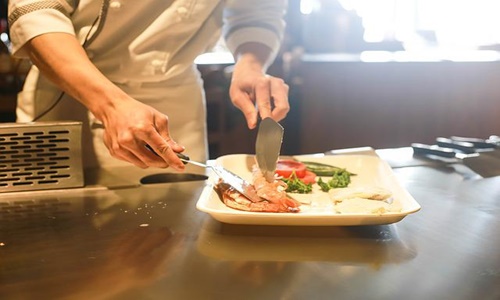 food and beverages
Researchers at the University of Cambridge, UK, have reportedly unveiled a robot 'chef' that has reportedly been taught to taste food at different phases of chewing to check whether the se....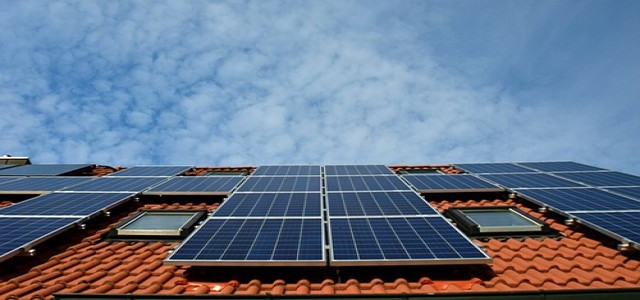 energy and power
Reliance Industries Ltd (RIL) is reportedly looking to establish parks and projects, as the conglomerates controlled by Mukesh Ambani are shifting from fossil fuels to cleanse power. For this, the com....
food and beverages
Exports of South Korean instant noodles, popularly known as 'Ramyeon', have reportedly hit the $70 million last month. The growth, the industry's first such milestone, comes amid the....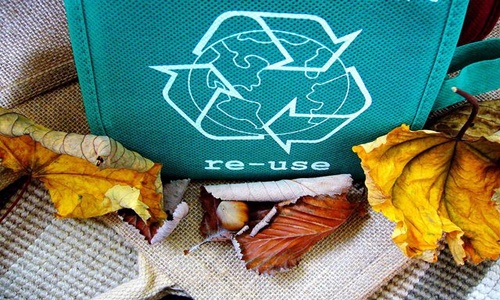 chemicals and materials
A new report released on Monday, April 25, 2022, has reportedly warned that Europe must act quickly to ensure supplies of critical metals that are needed for its green energy transition, adding that t....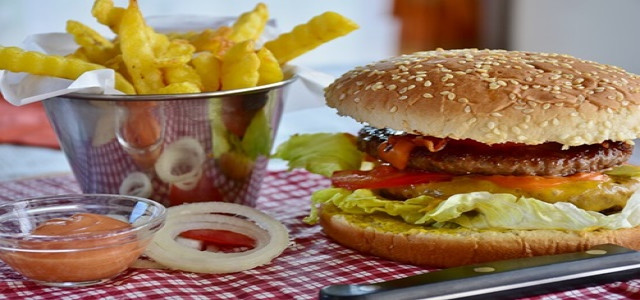 food and beverages
A controversial multimillion-pound deal involving English cricket and the producer of Butterkist and Hula Hoops, KP Snacks, to promote the Hundred, a family-friendly cricket tournament, has reportedly....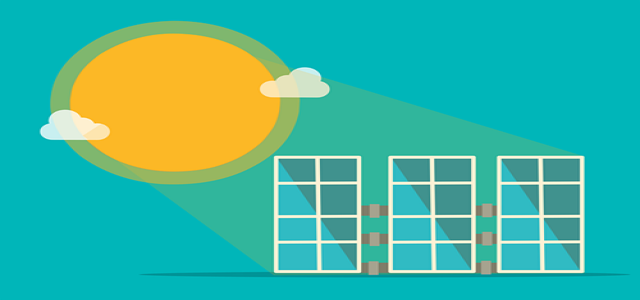 energy and power
Ineos, the British multinational chemicals and energy company, has reportedly offered to drill out a shale gas test site in the country to showcase that fracking can be carried out safely. The news co....