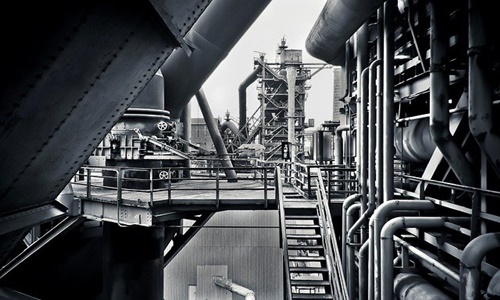 chemicals and materials
The government is looking out to resolve the challenges the steel industry is facing in view of achieving 300 million tons of production capacity by 2030 As per the steel ministry document, the t....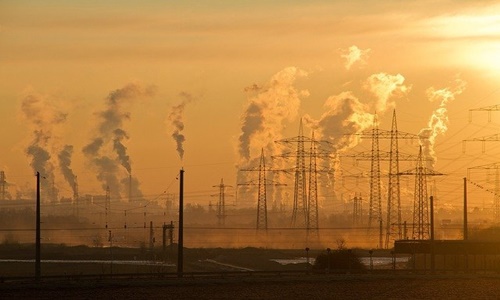 energy and power
Renowned German power distributor, RWE has reportedly entered a deal with ADNOC (Abu Dhabi National Oil Company) to deliver liquified natural gas to the largest economy in Europe by the end of Decembe....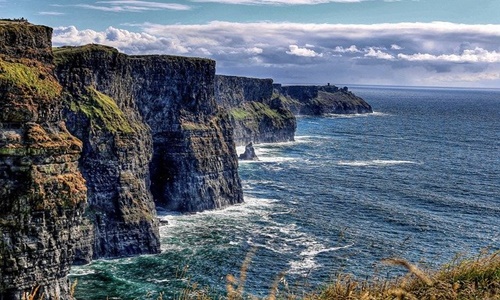 food and beverages
Mind Blown Plant-Based Seafood, well-known alt seafood brand, is reportedly collaborating with Atlantic Sea Farms, a kelp producer, to invent new kelp ingredients in the former's award-winning p....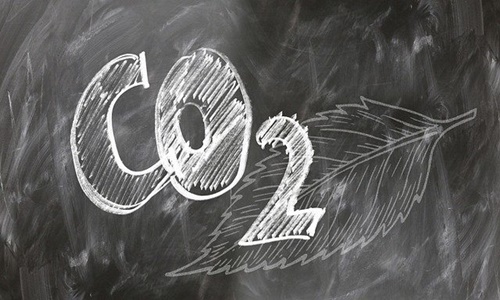 energy and power
New Haven, Connecticut-based Yale University is reportedly planning to use the money from its in-house Carbon Charge program to invest in decarbonization initiatives in campus buildings. According ....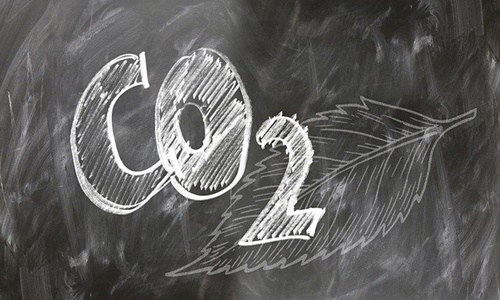 chemicals and materials
Carbon Minds, a large-scale dataset for the environmental assessment of chemicals and plastics, has reportedly collaborated with BASF, a renowned chemical company, to offer end-to-end and constant PCF....
energy and power
The price of natural gas in Europe has reportedly increased along with a higher-than-normal demand, indicating an energy crisis that could likely push major economies into recession. According to c....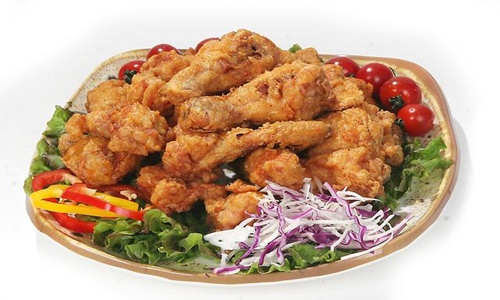 food and beverages
Kyochon F&B, South Korea's largest fried chicken chain by sales, has reportedly drawn a significant amount of consumer backlash for raising its delivery fees by more than 33% to ₩4,000....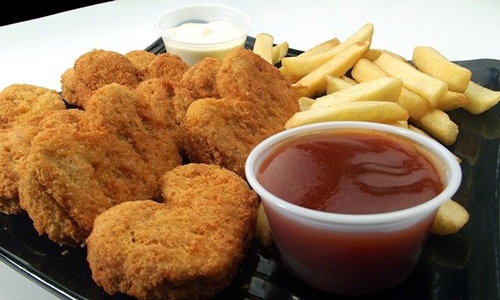 food and beverages
Do Good Chicken, a revolutionary US-based climate-forward chicken company, has reportedly been featured by the World Economic Forum (WEF) for its work towards combating climate change and food waste. ....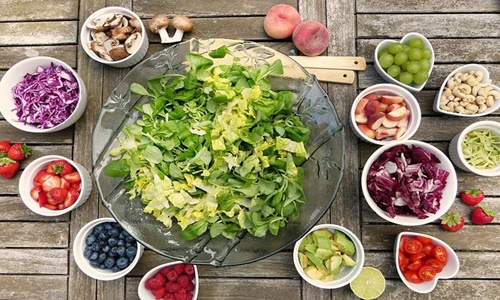 food and beverages
DoorDash, the online food ordering company based in the US, has reportedly shut down its salad-making robot venture, Chowbotics, which it has acquired in February last year. last week, in a post on....