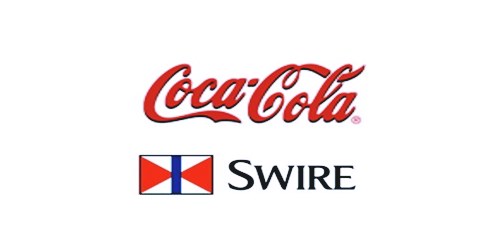 food and beverages
In a bid to strengthen its position in Chinas growing beverage market, Coca-Cola along with its bottling associate Swire Group has unveiled a new state-of-the-art manufacturing plant in the provin....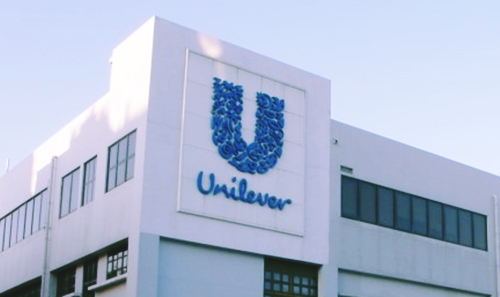 food and beverages
PT Unilever Indonesia, publicly listed manufacturer and distributor of consumer goods in Indonesia, announced the sale of its food spread business to KKR & Co. The deal has been agreed upon fo....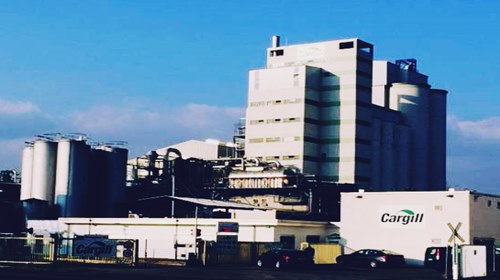 food and beverages
Cargill, the globally reputed corporation of USA, has recognized the growing demand of authentic Belgian chocolate and will be investing €12 million ($13.9 million) in a chocolate production....
food and beverages
In a bid to expand its nutrition business and maintain its profit growth, the Netherlands-headquartered specialty chemicals manufacturer DSM has apparently declared that it plans to spend around U....
food and beverages
Pizza Hut, the American restaurant chain and famed pizza maker, has joined a growing list of fast food restaurants that are moving away from using chicken raised with antibiotics in their menu. ....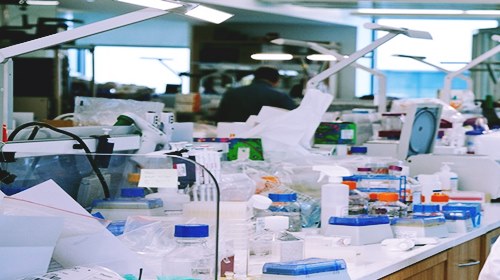 food and beverages
The National University of Singapore, agricultural business group Wilmar and the National Research Foundation have recently collaborated on the set up of a S$110 million facility that will be the ....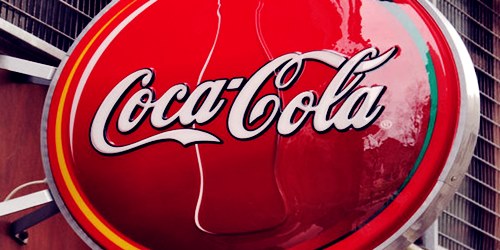 food and beverages
Coca-Cola is competing with Nestle and Kraft Heinz to acquire Horlicks, the malted drink brand from the UK based pharmaceutical company GlaxoSmithKline (GSK). GSK announced in March that the co....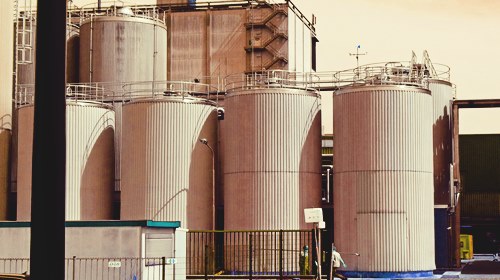 food and beverages
Walmart Inc., America's largest retail corporation with a chain of hypermarkets, has recently announced that it has opened a new milk processing plant in south Fort Wayne, Indiana. Reportedly, t....