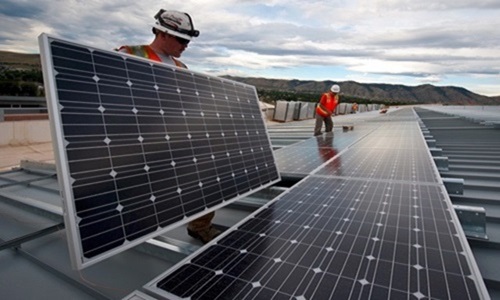 energy & power
The largest solar farm in Britain, which will be capable of sufficiently producing renewable electricity to power 91,000 homes, is set to obtain the green light from the ministers this week. The subsi....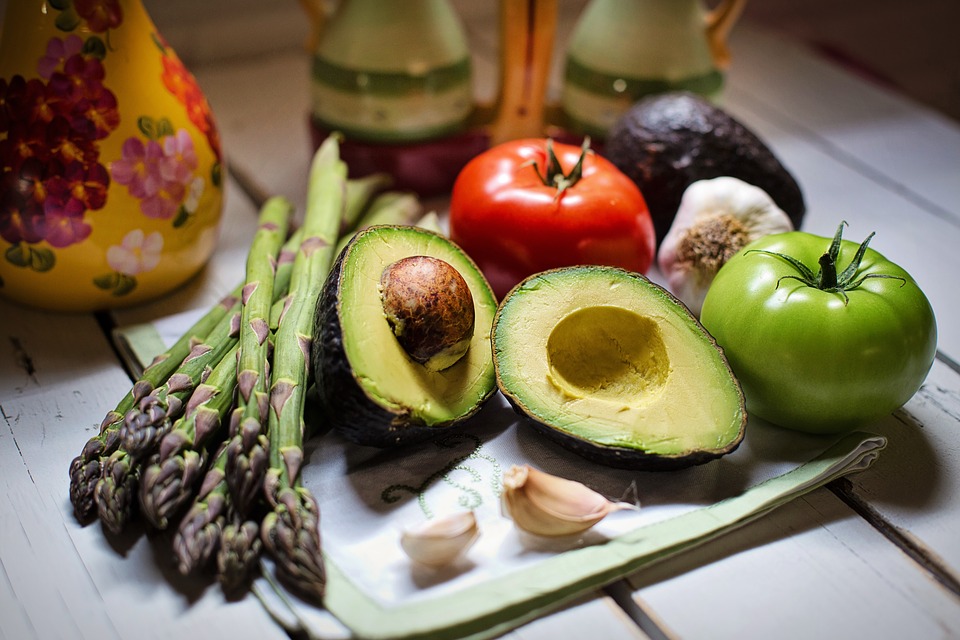 food & beverages
ITC Ltd., a multinational conglomerate company, is reportedly acquiring Sunrise Foods, a city-based packaged spice maker. The company has entered a SPA (share purchase agreement) to obtain 100% of SFP....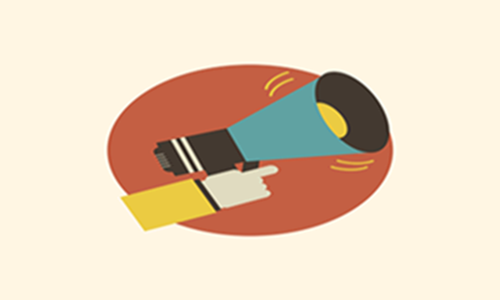 energy & power
Amazon, the U.S. multinational e-commerce conglomerate has decided to expand its renewable energy targets by adding 615 megawatts of solar projects to its existing renewable energy portfolio of 2.9 gi....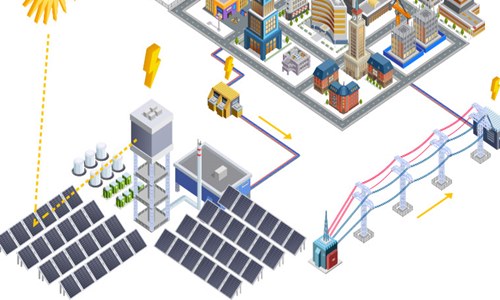 energy & power
India's largest solar power developer, ACME Solar has recently filed a petition to direct the Power Grid Corporation of India Limited (PGCIL) and the Solar Energy Corporation of India (SECI) to abst....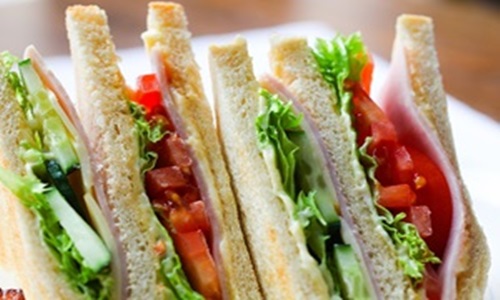 food & beverages
The on-going coronavirus pandemic has focused the world's attention on the less availability of respiratory masks and ventilators in many nations. However, far less attention has been given to other....
food & beverages
The on-going COVID-19 outbreak has impacted the incomes of private-hire and taxi drivers, with few noting that their income had decreased by over 70% in recent months. In a bid to support its drivers ....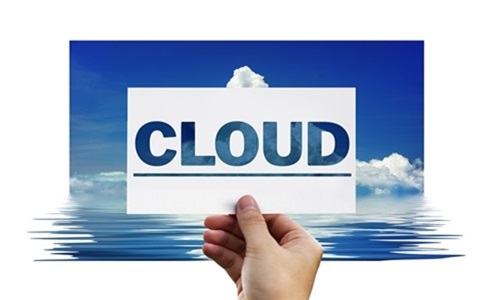 food & beverages
The unicorn company will provide at least three months of salary, along with one month of ex gratia for each year of employment. Swiggy is planning to scale down adjacent businesses that are go....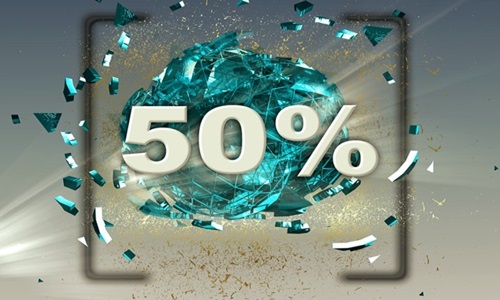 food & beverages
The worldwide lockdown imposed to control the spread of deadly coronavirus has showcased an unprecedented rise in the purchase of various household goods. Aldi- a Germany based supermarket company has....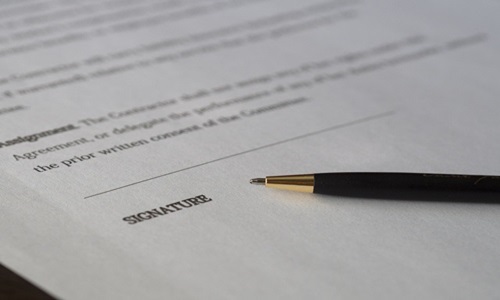 food & beverages
Vancouver-based technology corporation EnWave has entered into a technology evaluation and license option agreement with Canadian bakery major NuWave Foods Inc. The object of this agreement is to eval....