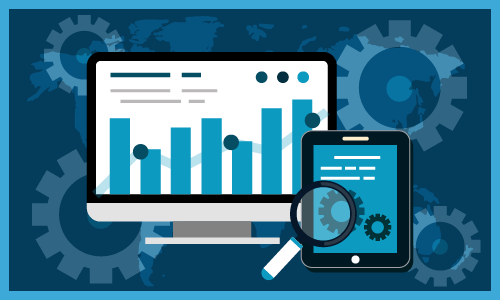 chemicals & materials
This advanced report on the Vitreoretinal Surgery Devices Market includes of an in-depth overview of this business sphere. Alongside, details of the present market size and status have been given. The....
energy & power
Samsung C&T Corp., Samsung Group's construction arm based in South Korea, has reportedly joined forces with NuScale, the world's leading small modular reactor (SMR) technology supplier bas....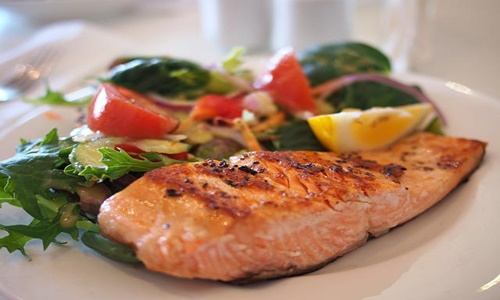 food & beverages
The global issue of fish waste is reportedly increasing at an alarming rate, further lowering the nutritional opportunity fishing creates for more than 3 billion individuals across the globe whose die....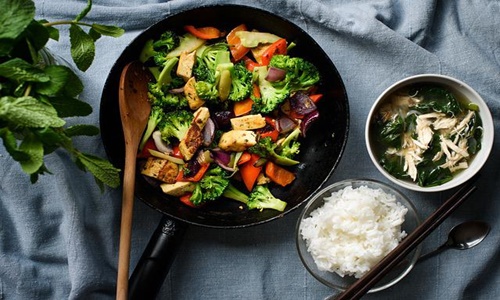 food & beverages
Millions of hard-up people across the UK are reportedly eating less or completely skipping meals due to the worsening cost-of-living crisis, as per the depressing report released today. As per a Yo....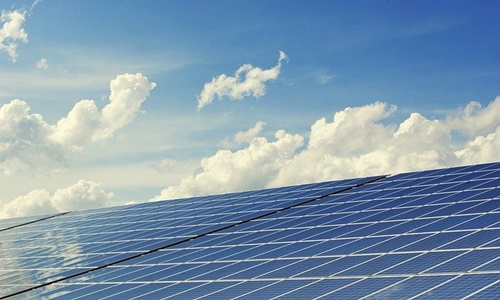 energy & power
SJVN Limited has reportedly awarded the EPC (engineering, procurement, and construction) contract to Tata Power Solar Systems for its 1 gigawatt (GW) solar project in Bikaner, Rajasthan. The projec....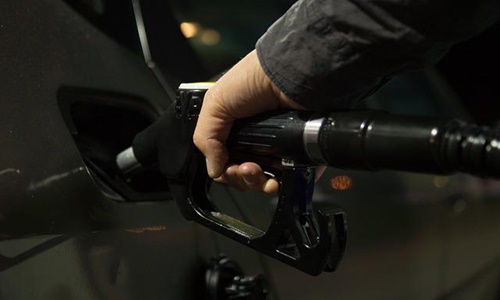 energy & power
British oil giant Royal Dutch Shell plc, also known as Shell, has reportedly announced a record $9.1 billion profit in the first quarter of this year, primarily due to the Russia-Ukraine war, which ha....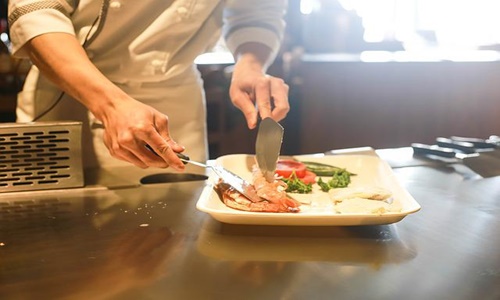 food & beverages
Researchers at the University of Cambridge, UK, have reportedly unveiled a robot 'chef' that has reportedly been taught to taste food at different phases of chewing to check whether the se....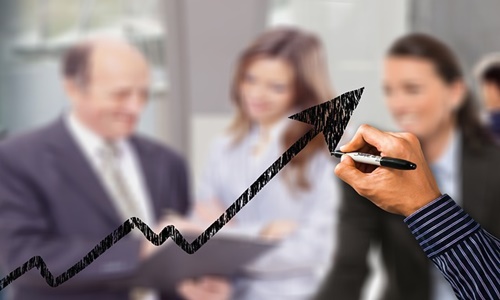 food & beverages
Brewdog, the Scottish brewery and pub chain, has reportedly announced that it will share half of its bar profits with all of its bar employees and will handout 750 staff members shares worth £12....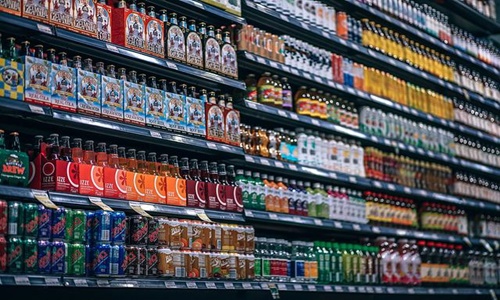 food & beverages
Exclusive manufacturer of PepsiCo snacks and beverages, Pepsi-Cola Products Philippines Inc., has reportedly unveiled plans to sustain its growth momentum during the easing of COVID-19 restrictions. ....