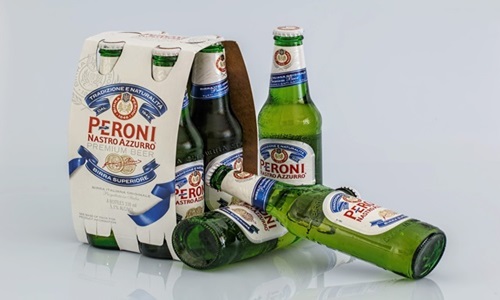 food & beverages
Clubs and pubs will reportedly be reopened to 10 customers at a time in New South Wales from Friday, due to the ease of COVID-19 lockdown restrictions. Permitting the customers to dine in will prov....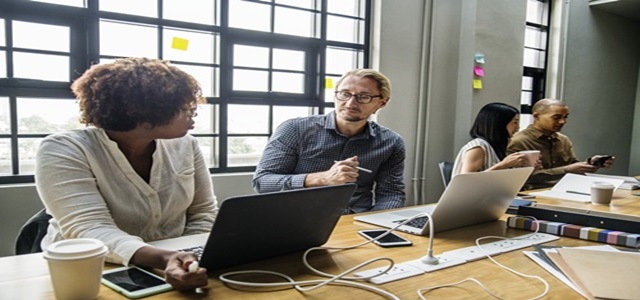 food & beverages
Starbucks plans to reopen 85% of its outlets by the end of the month while practicing enhanced sanitation and social distancing protocols. Select stores to be reopened will be decided by a dash....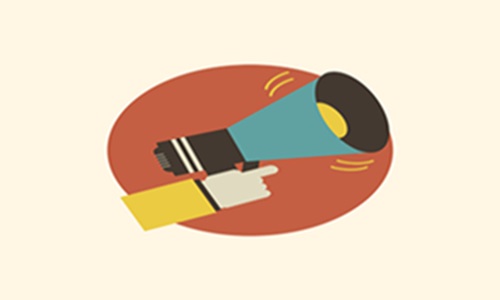 energy & power
Lystek International Ltd. has reportedly announced the positive results from its multi-year demonstration project for converting food waste to energy in Goleta, California. The company, as the lead....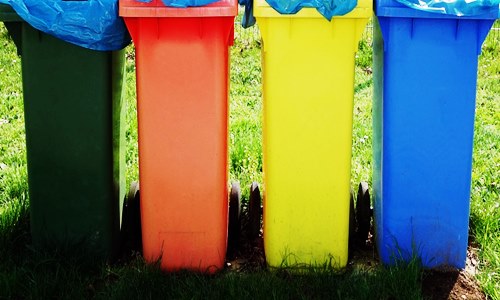 food & beverages
Thailand is observing an exponential growth in food delivery services as the effects of COVID-19 worsens. With the entire country being under lockdown, number of citizens across the nation are preferr....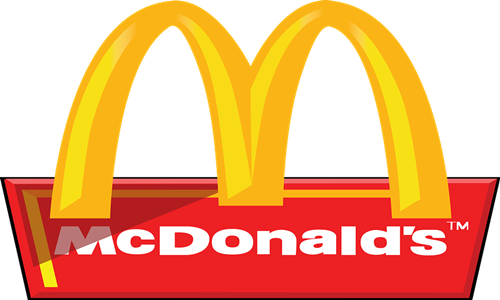 food & beverages
American fast-food giant, McDonalds is set to resume its takeaway, drive-through, and delivery services in Singapore starting May 11. However, the company urged its customers to avoid rushing into its....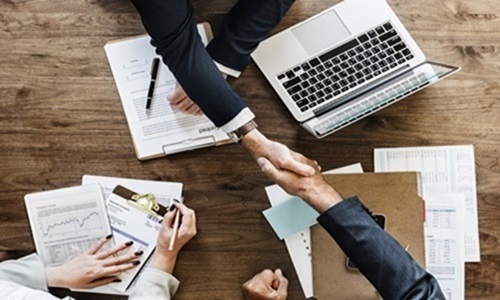 energy & power
Form Energy, that has been developing an ultra-low-cost and long-duration energy storage for the grid, has recently inked a contract with Great River Energy, that is based in Minnesota, for the develo....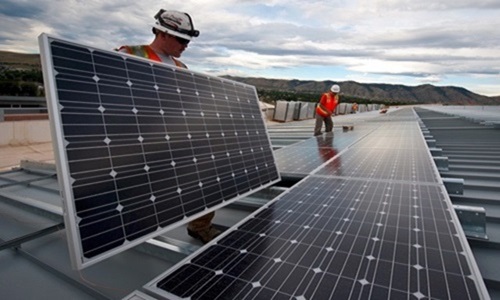 energy & power
French renewable energy company, Neoen recently revealed its plans to create a huge 400MW solar farm near the Western Downs region in Queensland. The company is planning to go ahead with this project ....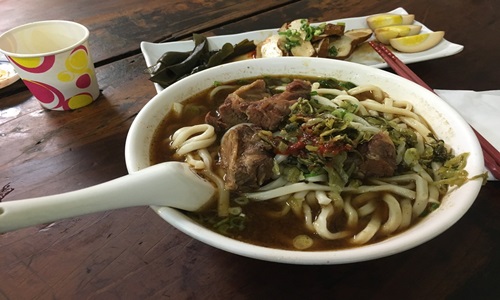 food & beverages
Australia's Coles Supermarket has recently inked a $400 million agreement with funding company Charter Hall for two high-tech sheds in Melbourne and Sydney. This move would boost the Coles' effort....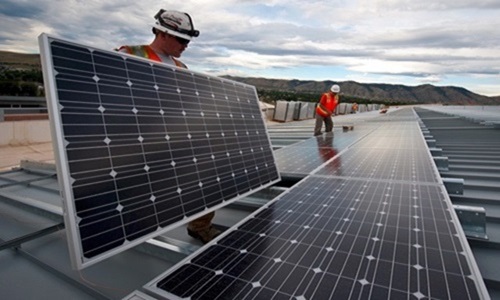 energy & power
Hydropower plants, wind farms, and solar farms have reportedly set a record of generating more electricity than coal for a period of continuous 40 days in the United States. The Institute for Energ....