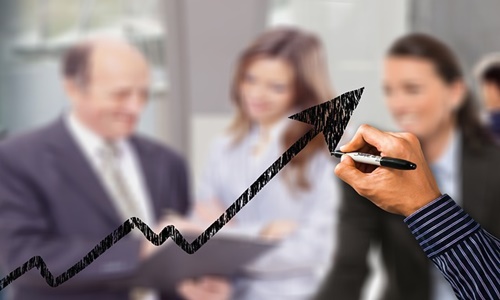 food & beverages
Brewdog, the Scottish brewery and pub chain, has reportedly announced that it will share half of its bar profits with all of its bar employees and will handout 750 staff members shares worth £12....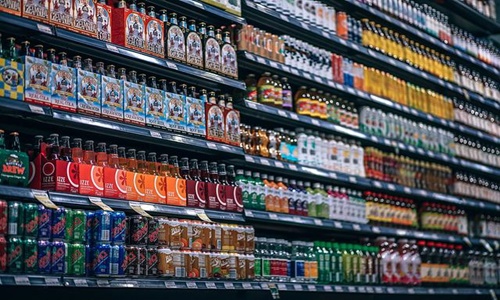 food & beverages
Exclusive manufacturer of PepsiCo snacks and beverages, Pepsi-Cola Products Philippines Inc., has reportedly unveiled plans to sustain its growth momentum during the easing of COVID-19 restrictions. ....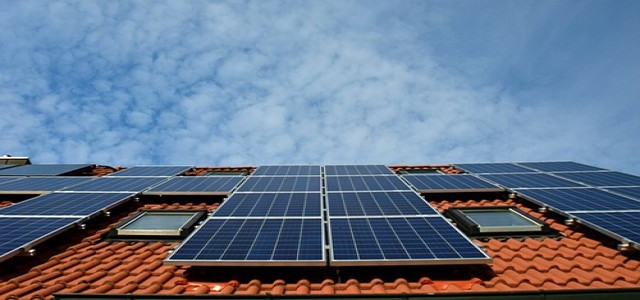 energy & power
Reliance Industries Ltd (RIL) is reportedly looking to establish parks and projects, as the conglomerates controlled by Mukesh Ambani are shifting from fossil fuels to cleanse power. For this, the com....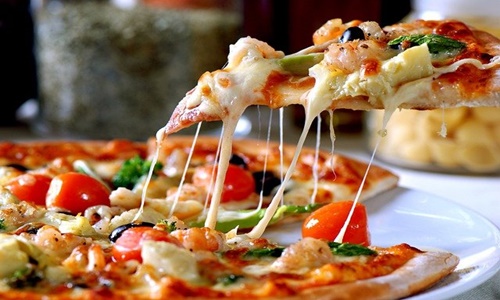 food & beverages
Marco's Pizza, the Ohio-based pizza brand, has reportedly revealed major improvements to its franchise development program. This is an important development as the 1,000-plus unit brand inten....
food & beverages
Kellogg's, the American food manufacturer which owns brands such as Special K and Coco Pops, has reportedly filed a lawsuit against the British government over its new junk food regulations, which....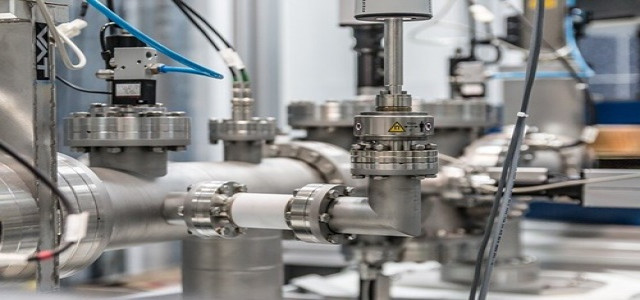 energy & power
European countries have reportedly accused Russia of blackmail after it cut off natural gas supplies to Bulgaria and Poland. According to data derived from the European Union network of gas transmiss....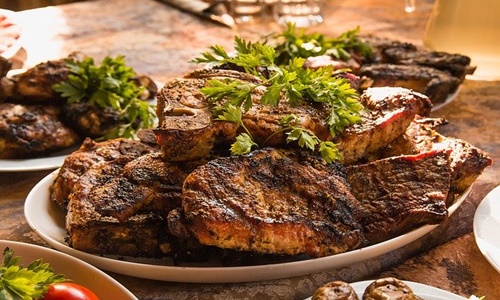 food & beverages
A study conducted to calculate the environmental benefits of eating greener foods has reportedly found that eating lab-grown meat or ground-up insects might result in significant reductions to CO2 emi....
food & beverages
Exports of South Korean instant noodles, popularly known as 'Ramyeon', have reportedly hit the $70 million last month. The growth, the industry's first such milestone, comes amid the....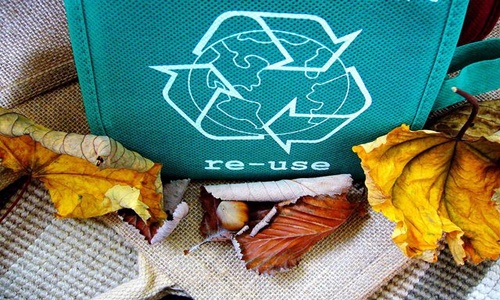 chemicals & materials
A new report released on Monday, April 25, 2022, has reportedly warned that Europe must act quickly to ensure supplies of critical metals that are needed for its green energy transition, adding that t....