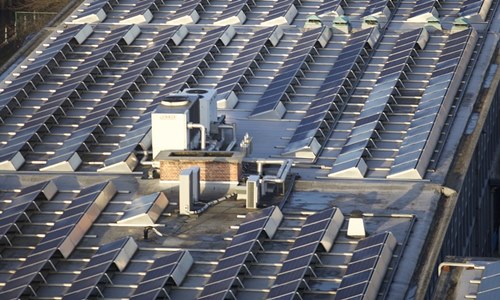 energy & power
One of the recent findings of Renewable Power Generation Costs 2019 conducted by the International Renewable Energy Agency (IRENA) has highlighted the advantage of declining solar and wind costs over ....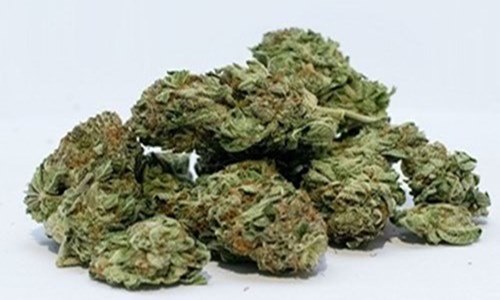 food & beverages
Hexo Corp., a cannabis company based in Canada, recently said that its manufacturing as well as a processing facility of cannabis located in Belleville, Ontario, has reportedly secured a license amend....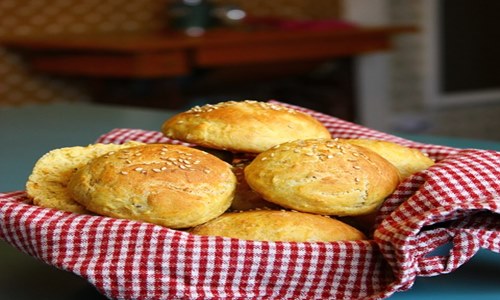 food & beverages
Krispy Kreme has launched a free limited edition 'Joy Box' which will be available for the entire month of June. The 'Joy Box' runs on a 'while stocks last' basis. Th....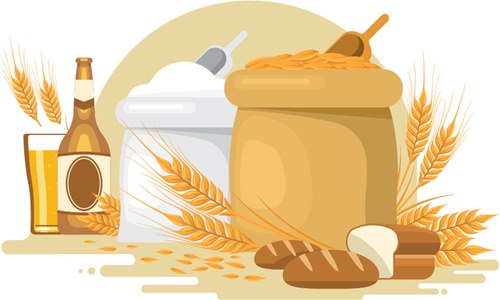 food & beverages
DPIIT has decided to block the entry of Flipkart in the food retail business, the details pertaining to the decision have not been publicly revealed. Flipkart announced its plan to enter the fo....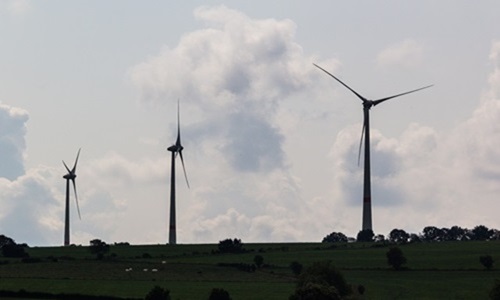 energy & power
Researchers at the QUT (Queensland University of Technology) are reportedly proposing a brand-new carbon nanostructure, designed to store renewable energy in the mechanical form. Energy storage is ....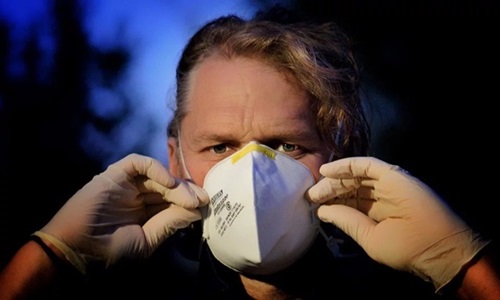 food & beverages
C&S has decided to donate 100,000 N95 masks to hospitals in 4 states and finance 22 food banks across the United States. C&S supplies 137000 products to 7,700 supermarkets, chain stores....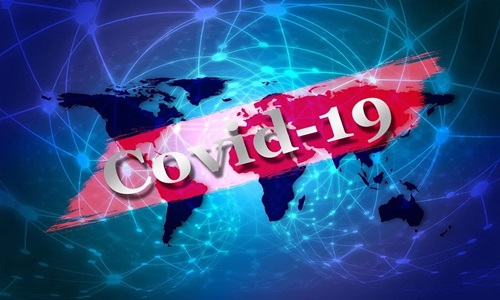 food & beverages
The U.S. FDA (Food & Drug Administration) has reportedly loosened the information and labeling rules temporarily amid the COVID-19 pandemic. This is the 5th time the agency has changed the rules f....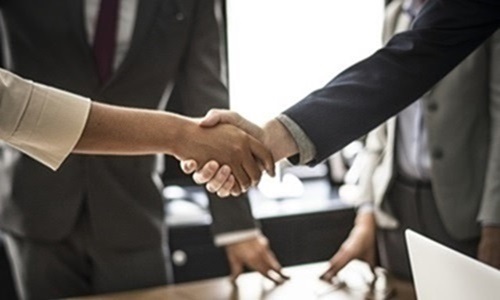 energy & power
The novel coronavirus outbreak which has disrupted industries worldwide, and increasing shift towards renewable energy has taken a toll on the energy business of German multinational conglomerate Siem....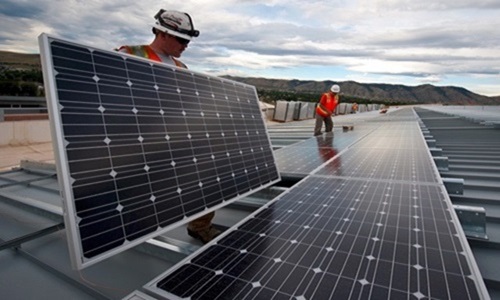 energy & power
Solar energy is one of the fastest-growing sectors across the globe. With the increasing demand for clean and sustainable energy, it has become imperative for companies to build resources to meet the ....