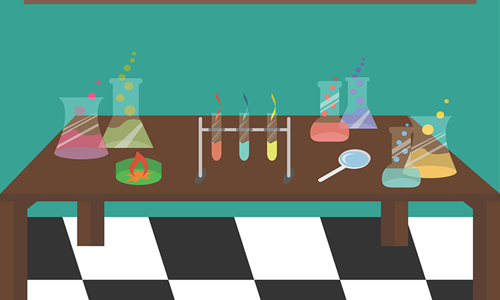 chemicals & materials
Berry Global Group, Inc., one of the leading suppliers of innovative nonwoven products, has reportedly collaborated with Medicom Group (Medicom) to design a manufacturing solution to facilitate the ma....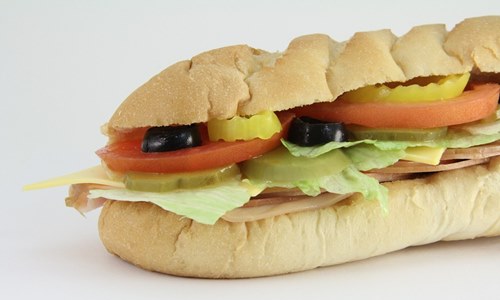 food & beverages
After having enjoyed exceptional popularity for its plant-based products, Impossible Foods Inc. is reportedly rolling its breakfast sandwich through Starbucks across the United States. Sources cite....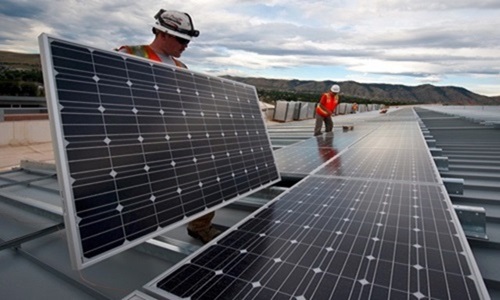 energy & power
AGEL (Adani Green Energy Limited) and Azure Power have reportedly won the largest solar tender organized by the SECI (Solar Energy Corporation of India). The tender is linked to solar power plant inst....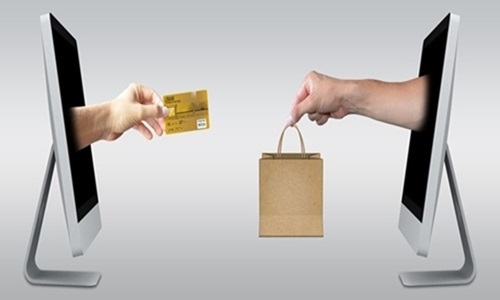 food & beverages
Supermarkets including Sainsbury's Asda, Tesco, and Aldi have reportedly issued urgent recalls for various food items owing to increased concerns of health and food safety. Retailers have decided to....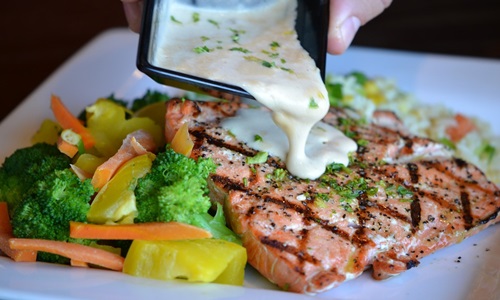 food & beverages
ITC Limited, an Indian multinational conglomerate company, is reportedly set to accelerate the direct farm produce procurement due to the agricultural reforms announced recently. The company is also p....
food & beverages
The Very Good Food (VGF) Company Inc., a Canada-based plant-based meat company, has reportedly announced that it has successfully completed its IPO (Initial Public Offering). The Canadian brand has....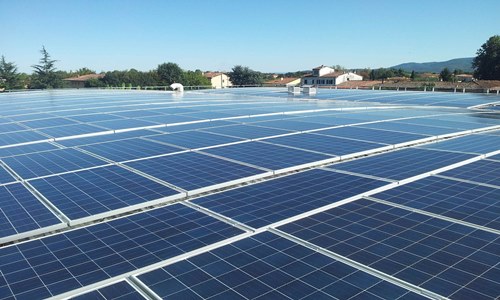 energy & power
India is one of the few nations that has an enormous potential for generating electricity from solar energy. Recently, the nation's push towards the development of solar energy sources got a new imp....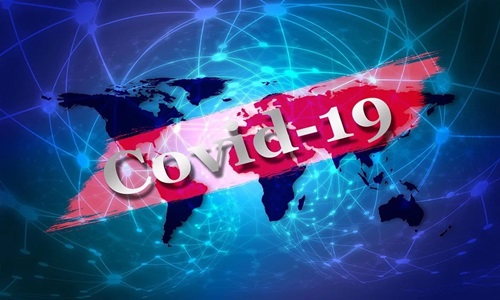 food & beverages
Greggs, the largest UK-based bakery chain recently announced plans to open 800 of its outlets for takeaway orders after temporary closures during the COVID-19 crisis. The bakery chain owns over 2,050 ....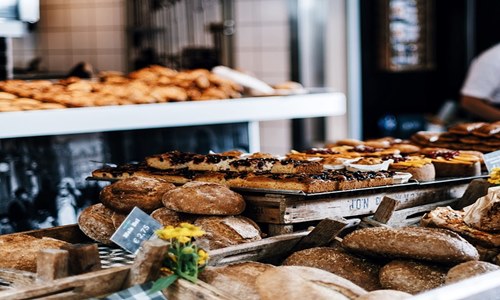 food & beverages
Major food chains like Pizza Hut, Deliveroo, Itsu, Wagamama, and Pret a Manger have recently asked UK prime minister, Boris Johnson for urgent support to avoid mass closures amidst the COVID-19 pandem....