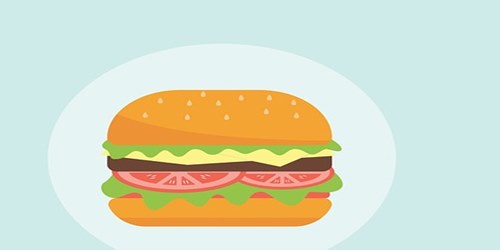 food & beverages
The FDA (Food and Drug Administration), a U.S. regulatory body that governs the country's food and drugs industry, has reportedly failed to address the various toxic chemicals that are present in fo....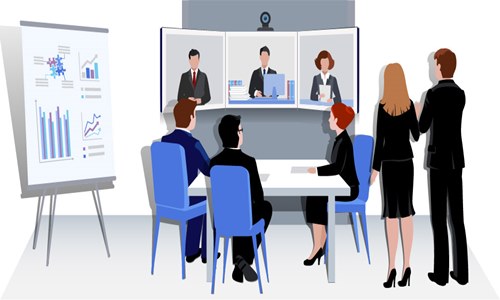 energy & power
CATL has revealed that it has been able to develop a battery that can last up to 2 million km's for a period of 16 years. The company has already inked an agreement with Tesla to supply batte....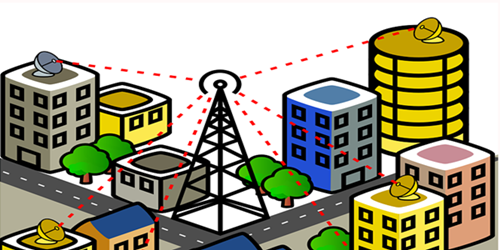 energy & power
This reduction in electricity usage will help make the power grid more reliable. Initially, the move will be introduced for big businesses with high electricity usage and will slowly be extende....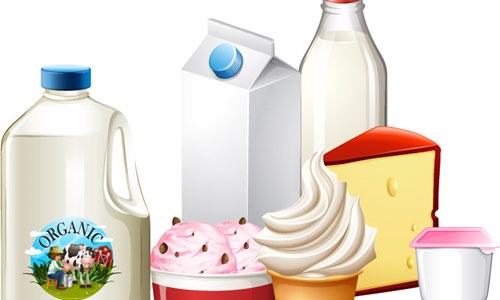 food & beverages
Yum! Brands, Inc., the American fast-food corporation that operates brands like Taco Bell, Pizza Hut, and KFC, has reportedly sued Chicago-based Grubhub Inc., claiming that it violated terms and condi....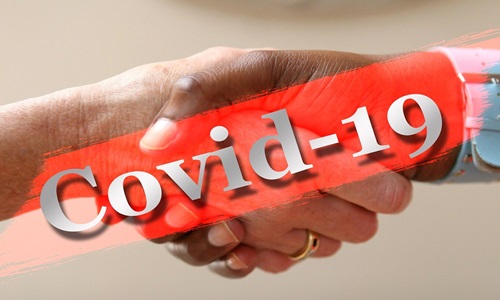 food & beverages
Parle-G biscuit brand owner Parle Products Pvt. Ltd., has been reported to witness an upsurge in its product sales amid the nationwide COVID-19 lockdown. The rise has been registered owing to the comp....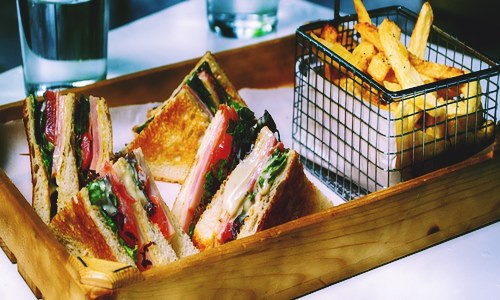 food & beverages
Nestlé S. A, the Swiss multinational food and drink processing conglomerate, has reportedly announced plans to sell Buitoni's North American business to private equity firm Brynwood Partners VIII....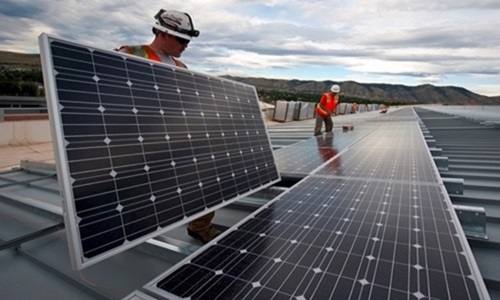 energy & power
Adani Green Energy Limited has reportedly captured the largest solar bid in the world, envisaging a total investment of nearly $6 billion. The solar bid entails the construction of a solar PV plant wi....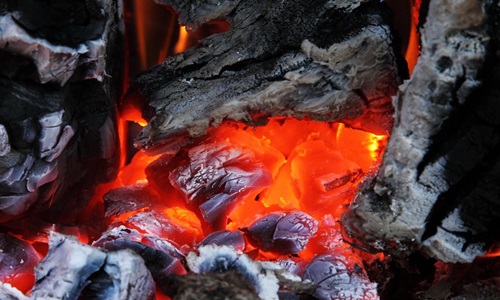 energy & power
India has decided to open up the coal sector to external market forces, as the nation prepares itself for commercial coal mining options. The country has taken the decision to set up a coal trading pl....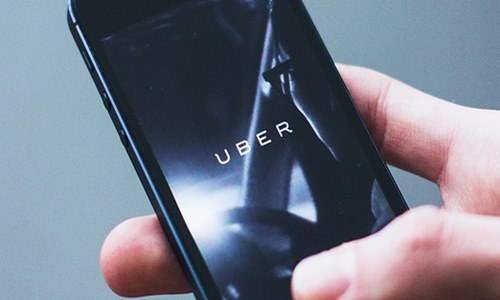 food & beverages
Uber Eats has introduced a new feature on its platform listing restaurants owned by the people of black communities. The app features a banner reading 'Support Black-owned restaurants' ....