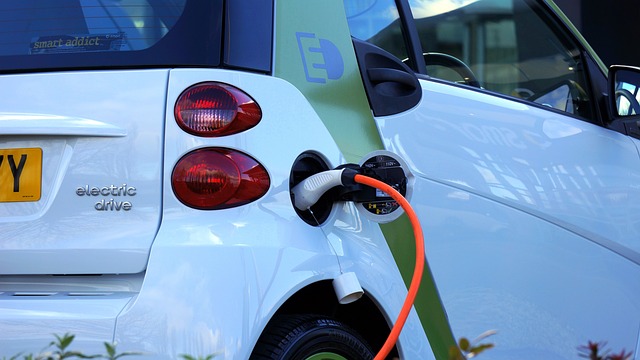 Ohio-based Youngstown State University and the world's largest electronic parts and server manufacturer, Hon Hai Technology Group, or Foxconn, have reportedly collaborated to develop a national electric vehicle training center, announced the university recently.
It has been reported that the new training center will be focusing on assisting the emerging EV industry to scale and build a sustainable workforce around innovative energy storage, manufacturing and other integrated technology solutions, like artificial intelligence, 5G and cybersecurity.
Commenting on the latest development, YSU President, Jim Tressel mentioned that it is an ideal time to break down institutional and geographic silos to deliver the best workforce solutions.
Jim further stated that it would fasten the ability for industry, government, academia, and workforce organizations to come together and deploy strategies and resources quickly to combat the industry workforce needs.
According to sources, the University also said that the further details of the project would be disclosed at a press conference scheduled to take place this week at YSU's Excellence Training Center at Kohli Hall.
For the unversed, in May, Foxconn purchased Lordstown Motors Corp.'s Lordstown plant for $230 million.
Allegedly, the Taiwan-based tech major has nabbed contract manufacturing agreements with automotive companies, like Monarch Tractor and Lordstown Motors, and a framework agreement with Fisker Inc.
Previously, it has also announced an MoU (memorandum of understanding) with a startup carmaker headquartered in Southern California, IndieEV, to develop prototypes for its new EV model.
At a recent technology expo event, Foxconn Chairman, Young Liu also suggested that the two models in development, a crossover and pickup, would be fabricated in the U.S., probably at Lordstown.
For the record, the Lordstown plant, operated at a time by GM (General Motors) for 50+ years, is notably Foxconn's sole EV manufacturing plant in the United States.
Source credit - https://businessjournaldaily.com/ysu-foxconn-to-launch-national-ev-training-center/