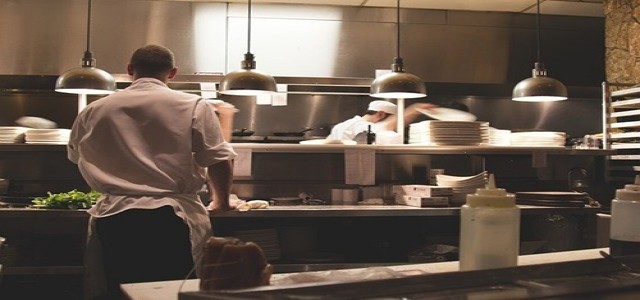 The CEO of leading British restaurant chain, Wagamama, has stated that the restaurant company is reportedly having difficulty hiring chefs at one-fifth of its locations, as firms across the economy warn of ongoing recruiting challenges.
Wagamama, which specializes in pan-Asian cuisine, has had personnel shortages from Europe as a result of Brexit immigration restrictions. According to Thomas Heier, the company's chief executive, the chain is having difficulties staffing approximately 30 of its 147 locations.
The lifting of most Covid-19 pandemic restrictions in the United Kingdom has resulted in a rebound in demand for the nation's hospitality industry, which was one of the hardest-hit industries. However, many restaurants, pubs, and hotels are having difficulty filling positions.
According to Heier, the chain has seen a drop in its EU-based workforce in particular, but it is also seeing more pressure from delivery and logistics companies who are dealing with an increase in the number of vacancies.
The scarcity of personnel has been labeled as "serious" by UKHospitality, an industry lobbying organization. According to the Office for National Statistics, there was a 10% vacancy rate in the nation's hospitality industry, which equated to 210,000 jobs.
Fitch Ratings, a rating agency, stated last week that the flow of employees out of the UK and back into the EU had been "intensified" by Brexit. It went on to add that European employers were facing comparable issues, albeit because of free mobility between EU nations and more unemployment, the problems were less severe.
Wagamama, which is owned by The Restaurant Group, who also owns Chiquito and Garfunkel's, reported unusually strong demand. While limitations on mobility and socializing in the UK have been eased, travel to many popular locations overseas remains limited, implying that expenditure has been diverted elsewhere.
Heier has hailed it as an ideal storm of higher-than-normal demand, supply chain problems, and a logistical employee shortfall. Heier added that food costs may also rise, claiming that the sector is not out of the woods yet.
Source credit: https://www.theguardian.com/business/2021/sep/06/wagamama-struggling-to-find-chefs-at-a-fifth-of-its-uk-sites