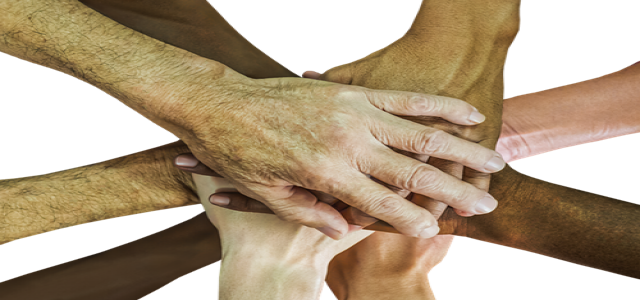 Univar Solutions Inc., a value-added services provider, has reportedly collaborated with The Hatchery Chicago, a nonprofit food business incubator to encourage beverage and food innovation.
The Hatchery Chicago is included in the Univar Solutions new Food Solution Center which is part of the Solution Centers' special network around the world. These advanced centers of excellence comprise research and development centers, formulation labs, and test kitchens that help in delivering inventive solutions across various industries.
Univar Solutions desires to encourage a spirit of drive solutions and innovation through its work at The Hatchery Chicago. This includes assistance to support the advancement of The Hatchery Chicago's women-owned and BIPOC (Black, Indigenous, People of Color)-owned businesses.
The Illinois-based company will focus on catering to consumer demands for the latest top-quality ingredients and the development of clean label food products that help in delivering on the need for sustainable, healthier ingredients.
Consolidating application development support with culinary science, Univar Solutions will closely work with its consumers, local food and beverage community, and suppliers to serve innovative formulations ingredient kits, recipes, and nurture creative problem-solving to help brands of all sizes thrive and grow.
Dr. Andrew Mint, the Director, Global Solution Centers expressed that the collaboration of culinary development scientists and culinary chefs under one roof will help in scaling customer projects and navigating technical excellence within the North American food industry as well as globally as it delivers inventive solutions collaboratively.
It is worth noting that The Hatchery Chicago is one of the largest beverage and food incubators in the United States.
Situated in the West Side of Chicago, the plant helps enable women-owned, BIPOC and community resident entrepreneurs to develop and grow a successful business of food and beverage. It also offers job training and placement and helps in creating sustainable economic growth through new job opportunities.
Source credit:
https://www.prnewswire.com/news-releases/univar-solutions-opens-new-food-solution-center-and-innovation-hub-at-the-hatchery-chicago-to-foster-emerging-food-and-beverage-innovation-301455245.html