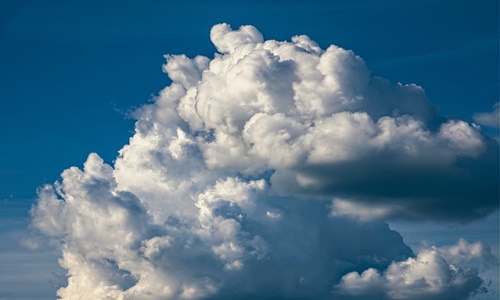 Hani Suweilam, Egyptian Minister of Water Resources and Irrigation recently stated that Egypt is one of the world's most impacted countries by climate changes.
Apparently, the Minister made this comment during the opening session of an environmental and development forum directed to the preparation of Egypt, which will be hosting the 27th session of the United Nations COP27 (Climate Change Conference). The event is expected to be held in November at the Red Sea resort city of Sharm El-Sheikh.
The Minister quoted that Egypt is suffering from high temperatures, water scarcity, erosion, and saltwater intrusion into fresh water.
He further went on to say that the rising population, unstable water shares and climate changes have resulted in a shortage of water used for agricultural, drinking, and industrial purposes in several countries.
The Minister also requested the countries to come forward and offer cooperation in dealing with extreme climate conditions, emphasizing the need for food, water sector, and agriculture on the global climate agenda.
For the record, Egypt is placing great efforts to improve water management, including rehabilitating canals to deliver water to farmers better, stated Suweilam, while further adding that water is a crucial element for agriculture and food security.
The Minister also stressed the necessity to expand water desalination projects, and for researching on more efficient ways to reuse wastewater.
Apparently, the path to the COP27 conference that was planned to be held at Sharm El-Sheikh opened recently. The forum is being managed and supervised by the Arab Water Council under the sponsorships of the Ministry of Foreign Affairs, in collaboration with the Ministry of Environment.
According to reports, experts and senior officials from 30 countries will be taking part in the forum in Cairo and will be discussing the impacts of climate change and ways to overcome it.
Source Credit - https://www.business-standard.com/article/international/egypt-severely-affected-by-climate-change-says-minister-ahead-of-cop27-122091200054_1.html