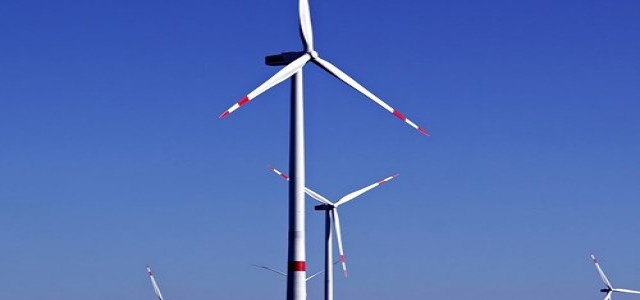 British energy supplier, Bluegreen Energy, has reportedly ceased trading, becoming the 14th UK energy provider to go into administration amidst the ongoing energy crisis caused by skyrocketing wholesale gas price.
In an official statement, the company stated that the crisis has forced it to take the regrettable decision of ceasing trading. The firm offers its services to around 5,900 domestic customers, as well as a small number of non-domestic customers.
Over the last two months, it has been reported that a total of two million households have been affected by the crisis, which was caused by a rise of 250 percent in the wholesale gas prices.
The Office of Gas and Electricity Markets (Ofgem), government regulator for electricity and gas markets in the UK, has supposedly reassured Bluegreen customers that it will make sure that the money they paid into their existing accounts would be protected in in credit and that their supply would not be interrupted.
The customers would be switched to a new supplier, selected by Ofgem, with their tariffs being subject to the energy price cap.
Neil Lawrence, Ofgem director of retail, again reassured the customers that their energy supplies will continue, and a new supplier will be assigned to the affected households. In the meantime, Lawrence also advise the customers to wait rather than switching to a different supplier by themselves.
Lawrence further stated that customers can rely on their energy supply as per normal and Ofgem would update the them when a new supplier is chosen, who would then get in touch with the customers about the tariff.
It is reported that the aforementioned process may take up to seven working days to complete.
Last week Ofgem had stated in a letter to the suppliers that it will launch a consultation regarding changes being made in the price cap and will make sure that the interests of consumers as well as investors are protected.
Source credit: https://news.sky.com/story/bluegreen-becomes-latest-energy-supplier-to-cease-trading-amid-unsustainable-situation-12457367