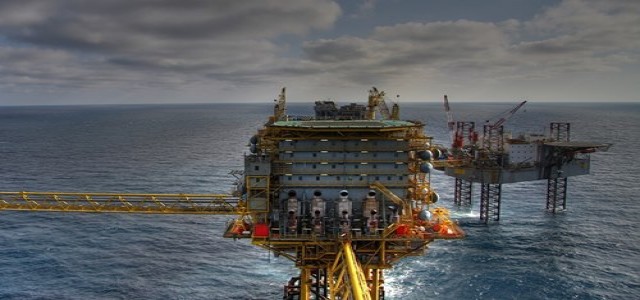 UK ministers will reportedly allow oil drillers to continue with oil & gas exploration activities for new reserves in the North Sea as long as they pass a climate compatibility assessment. The move comes in spite of the government's pledge to tackle carbon emissions. However, the government has also offered to aid the North Sea oil and gas industry cut down its carbon emissions.
This will be done by means of a joint investment of nearly £16 billion to help support almost 40,000 jobs in the North Sea. In return, the industry has assured to cut down its carbon emissions by 50 per cent towards the end of 2030.
As per the Business and Energy Secretary, Kwasi Kwarteng, the North Sea agreement sends a clear message across the globe that the United Kingdom will be "a nation of clean energy". Kwarteng has further stated that the United Kingdom will not be leaving oil and gas workers behind in the irreversible transition away from fossil fuels.
According to the UK government, its landmark agreement would help support the transition of the oil and gas industry towards a clean energy future. However, it has dashed hope among policy experts and green campaigners that the United Kingdom would follow the lead of France and Denmark by agreeing to debar new oil exploration licenses.
In its place, the government intends to introduce a new climate compatibility test for determining whether every application is compatible with the climate change objectives of the United Kingdom.
Mel Evans, the Head of Oil Campaign, Greenpeace UK, stated that the agreement is a great failure climate leadership in the year of COP26. Evans also added that instead of searching ways to prop up this polluting and volatile sector, a better proposition for communities and workers would be for the government to substantiate a ban on new licenses, and put the entirety of its focus into a nationwide programme of reskilling, retraining, and investment in green infrastructure and renewables.
Source credit: https://www.theguardian.com/environment/2021/mar/24/uk-government-to-allow-new-north-sea-oil-and-gas-exploration