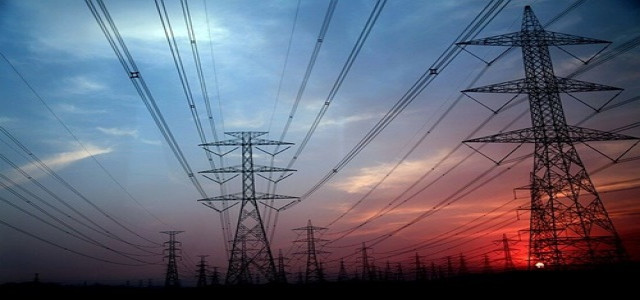 The British government is reportedly preparing to nationalize the UK supply arm of Russian state-owned energy firm Gazprom within days. The news comes in the midst of an ongoing standoff between the Russian state-controlled energy company as well as a Wall Street financial company.
According to sources, officials are formulating plans to make it public if Gazprom Marketing & Trading Retail (GM&T) fails to assure financial counterparties about the nature of an unexpected transfer of ownership indicated by its parent firm last week.
As per one industry source, the decision to take over the UK subsidiary, which might cost taxpayers billions of pounds, potentially happen as early as this week.
It would be one of the most serious corporate ramifications of Russia's invasion of Ukraine, alongside the ensuing sanctions regime imposed by the British government in a move to punish Vladimir Putin.
Gazprom's UK division serves approximately 30,000 customers, which includes numerous NHS hospitals, big retailers, local governments, and industrial gas consumers.
It provides over 20% of the gas used by British businesses, though a rising number of them have left it over the last few weeks.
If Gazprom Energy is placed under Ofgem's special administration regime (SAR), it will become the second company to be acquired by British taxpayers, following the collapse of Bulb Energy, the local supplier, late last year.
Last month, the cost of sustaining Gazprom Energy's current supply contracts was evaluated to be almost £4 billion for the public purse.
Consumers would be forced to source gas at significantly increased spot prices if their current contracts with Gazprom Energy were not fulfilled, which have risen dramatically in the last several months, particularly since the beginning of the Ukraine crisis.
The Gazprom UK arm's probable collapse arrives at a politically delicate time for Boris Johnson's government, which is set to introduce a series of policies targeted at securing Britain's energy supply independence.
One energy industry insider stated that it was still unclear whether Gazprom Energy will need to be turned public, and also added that the fate of the unit hinged on ongoing talks between the firm and Citi, its clearing bank.
Source credit: https://news.sky.com/story/ministers-prepare-to-take-control-of-gazprom-retail-arm-within-days-12581488