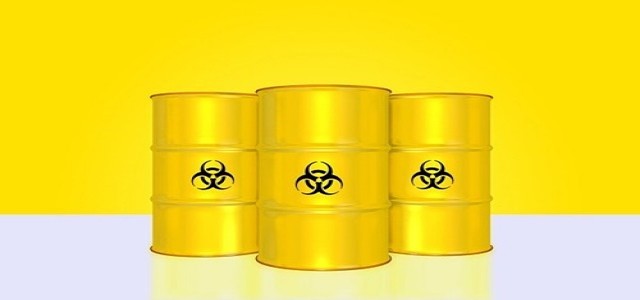 The UK government has reportedly announced that it has backed the design and development of one of the world's first small modular reactors (SMR) with over £210 million in new government financing awarded to Rolls-Royce SMR.
According to the reports, the announcement is supposedly attempting to deliver on the Prime Minister's ambitious Ten Point Plan while also generating new high-skilled work opportunities.
The supposed funding, which is matched by approximately £250 million in private sector investment, will advance the Low-Cost Nuclear project into its phase 2 of development, which will significantly improve SMR design and put it through the regulatory processes to effectively assess the feasibility of prospective deployment in the United Kingdom.
As Britain seeks to minimize its reliance on fluctuating fossil fuels and vulnerability to the global gas price surges, new nuclear could play an important role in supplying secure, reasonably priced, low-carbon electricity.
Due to their smaller size, SMRs can likely become less expensive to develop as compared to the typical nuclear power stations. As a result of the modular structure of the components, they may be manufactured in designated facilities and brought to the job site by road, decreasing time and cost required for construction.
As per Rolls Royce SMR, every Small Modular Reactor, could power 1 million homes, or the equivalent of a city with a population of Leeds.
The announcement comes as the UK Parliament debates the Nuclear Energy Funding Bill, which introduces the Regulated Asset Base (RAB), a new funding paradigm for nuclear initiatives.
This would encourage a broader spectrum of private financing in these projects, lowering construction costs, energy bills for consumers, and Britain's reliance on foreign developers for financing.
As part of the Net Zero Strategy, Britain is looking to invest millions in the nuclear sector, along with up to £1.7 billion to introduce at least one extensive nuclear initiative to a final investment decision and a new Future Nuclear Enabling Fund of £120 million to offer intensive support to additional nuclear projects.
The government's £210 million investment was made possible through the Low-Cost Nuclear Challenge at UK Research and Innovation.
Source credit: https://www.gov.uk/government/news/uk-backs-new-small-nuclear-technology-with-210-million