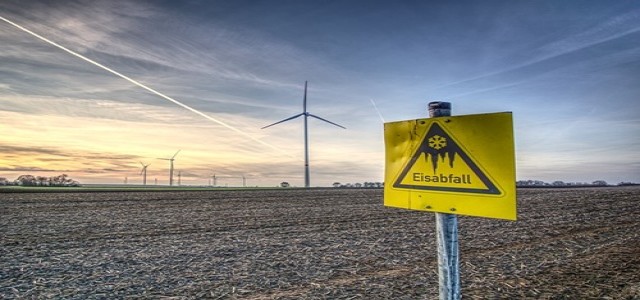 Cornwall Insight, a leading UK-based energy market intelligence provider based, has reportedly warned in its latest forecast that consumer price cap would increase by up to 50% in April, this year, when Ofgem, the nation's gas and electricity regulator, meets to discuss raising the mechanism next month.
Since November, analysis have forecast a possible 60% hike in the existing rate for average, with predictions that the price cap might rise to £2,000 per year.
While Cornwall Insight's latest estimates of the price soaring to £1,897 per year on average fall short of this barrier, the new costs are still a significant increase over the existing £1,277 cap.
According to the report, which was produced by senior consultant Dr. Craig Lowrey, prices may be increased in October.
Lowrey stated that the winter 2022-23 projection is £2,054 per annum, adding that the formal pricing calculation period, which runs from February to July 2022 inclusive, has yet to begin.
The group's projections account for rising wholesale prices as well as the expenses of suppliers leaving the market over the last four months, which has seen 26 providers halt operations and Bulb Energy de-facto nationalized.
The latest projection adds to industry concerns that rising energy prices have already been seared into the industry, and that international tensions involving Ukraine and Russia may aggravate the situation.
Emma Pinchbeck, CEO of Energy UK, has specifically warned of a second likely 10-15% increase when the price limit is evaluated for the second time this year.
It is estimated that the existing bill for the supplier of last resort (SoLR) process, which transfers customers from failing businesses to surviving businesses, is £2.44 billion, with wholesale power purchasing expenses accounting for 75% of the total.
Despite the pressure from high-profile industry adversaries such as Keith Anderson, Scottish Power's CEO, and Bull Bullen, Utilita Energy's founder, Lowrey did not anticipate the preset tariff limit to be repealed or altered.
Currently, the UK government is considering a variety of alternatives to reduce consumer costs, ranging from one-time £500 cash awards to full-scale loans including public funds for energy suppliers.
Source credit: https://www.cityam.com/energy-bills-could-spiral-to-almost-2000-per-year-warns-cornwall-insight/