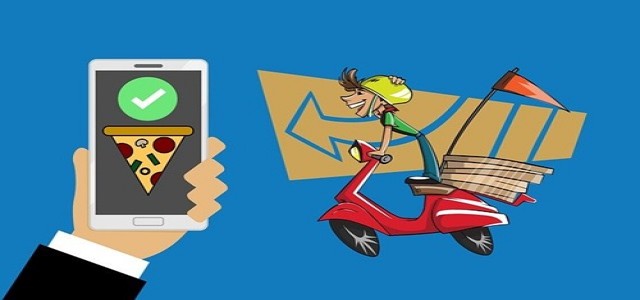 Online food ordering platform UberEats, a subsidiary of the US-based transport form, Uber Technologies Inc., has reportedly teamed up with a British tech agency to make food banks more accessible to people in need across London, helping lower the overall Christmas costs for all.
The new tool, called the 'Food Bank Connector', has been developed by tech firm LAB Group and backed by UberEats to create an online platform through which anyone in the country will be able to find the nearest food bank to them, and also know what donations those places need urgently.
The tool will also allow those working in food banks to place a request for donations or share surplus stock.
As of now, UberEats with its partner City Harvest, a New York-based food rescue organization, has helped in the delivery of more than 366 tonnes of food to London-based food banks, roughly equal to approximately 871,279 meals. The food delivery firm has also funded a van to help deliver stock to various food banks around the city.
The platform is set to be implemented on a national level with several London-based food banks expected to help shape the service in future. The project is being funded by UberEats, further building upon the support it currently offers to London food banks.
It is expected that food banks will be experiencing a surge in demand this winter season. Britain's largest food bank network, Trussell Trust, has reported that food bank usage has remained above the level it used to be pre-pandemic, with an 11% increase in the number of food parcels being distributed between April and September compared to that of 2019.
Matthew Price, GM at UberEats UK, stated that the company, which has delivered millions of meals across the country, wants to play its part in giving back by sharing expertise and helping the most vulnerable people get access to food.
Price added that the company is thrilled to see the app being tested on the ground, as well as the impact of its partnership with City Harvest in the capital.
Source credit: https://www.mylondon.news/news/zone-1-news/ubereats-joins-forces-tech-brand-22512853