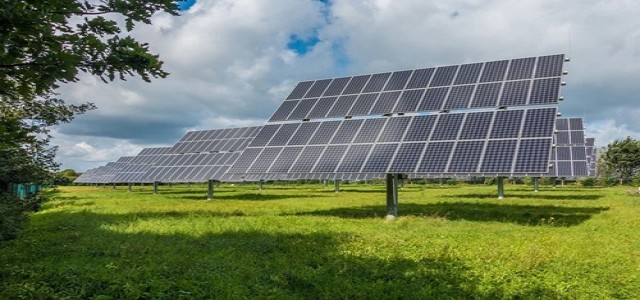 Two small U.S. based solar firms are reportedly planning on petitioning the U.S. government to extend existing tariffs on solar panel and cell import, reigniting a dispute that has divided the sector and possibly compelling the White House to take sides.
According to reports, Mamun Rashid, CEO of Auxin Solar Inc., a San Jose, California-based solar panel manufacturing company, stated that Auxin and Suniva Inc., which holds ownership of an idled solar cell manufacturing plant in Norcross, Ga., plan to ask the United States International Trade Commission on Monday to extend solar tariffs for four years.
The 18% tariffs went into effect in 2018 and will be phased out next year. They have had a significant impact on imports from Chinese-owned firms. China is the world's leading manufacturer of solar cells and panels for power generation. However, it has shifted part of its production to other Asian countries to escape tariffs imposed by the United States.
According to a copy of the petition, the firms argue that extending the tariffs is vital to ensure the USA's solar energy independence and to remove harmful and unfair trade practices from the solar supply chain so that they don't adversely affect American workers.
Rashid also labelled that this is a national security issue. Chinese companies claim to be privately held and to have thrived with the help of scale as well as innovation.
The ITC, a quasi-judicial government body, will conduct a months-long assessment to decide if the industry achieved a positive adjustment to import competition within the first 4 years of tariffs and requires extra time to recover its grounds.
The ITC can propose that tariffs be extended, but only the president has the authority to bring it into effect, posing a possible conundrum for the Biden administration, which wants to support local manufacturing while also hastening the adoption of solar technology.
Meanwhile, John Smirnow, general counsel for the Solar Energy Industries Association, a trade organization comprised of importers and installers, stated that it is time to put a stop to the job-killing Section 201 solar tariffs. Adding that they are a multibillion-dollar stumbling blocks to industry expansion. Smirnow added.
Source credit: https://www.foxbusiness.com/politics/two-us-companies-seek-continued-tariffs-on-imported-solar-panels