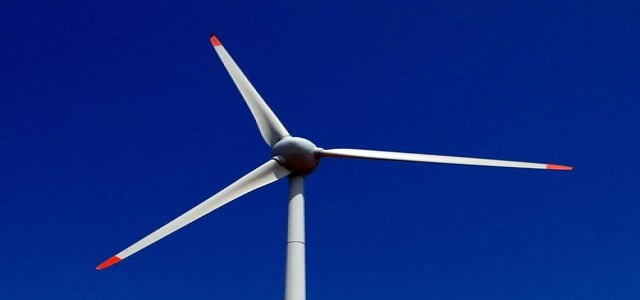 Total, a broad energy company, has reportedly joined hands with the world's largest wind power generator, Iberdrola. The deal has been initiated with an objective to develop an offshore wind farm based in Denmark.
The Danish Energy Agency has pre-qualified this 50/50 partnership to submit a bid for Thor, which is an offshore wind farm project in the Danish North Sea. This Thor project will become one of the largest global offshore wind farms with a total capacity of 800-MW to 1,000-MW.
As per the statement made by Total's Country Chair in Denmark, Martin Rune Pedersen, the company lends a strong focus on reaching the net-zero target by 2050 and plays a key role in the transition of energy in Europe. Additionally, its participation in the Thor wind farm tender is in line with its aim to support the energy transition in Denmark. It has been operating as a reliable energy partner in the region as well as building on more than 50 years of the Danish offshore operational experiences.
Global Managing Director for offshore wind at Iberdrola, Jonathan Cole, emphasizes the importance of the continued offshore wind farm development to ensure a decarbonized world. Thor has been considered an important project to reach the energy transition target in Denmark. The company, as a leading provider of offshore wind across the globe with key projects being developed in the North Sea & Baltic Sea, is looking forward to leveraging its experiences in the new venture.
Furthermore, the latest partnership deal has been signed to form a competitive bid and receive the Danish Energy Agency's award by the end of 2021. The Thor wind farm is expected to be connected to the grid between 2025 to 2027. In addition, the Danish Energy Agency is anticipated to conclude the tendering process with the final bids by the Q4 of 2021.
Source credit:
https://www.iberdrola.com/press-room/news/detail/total-iberdrola-partner-danish-offshore-windfarm-thor