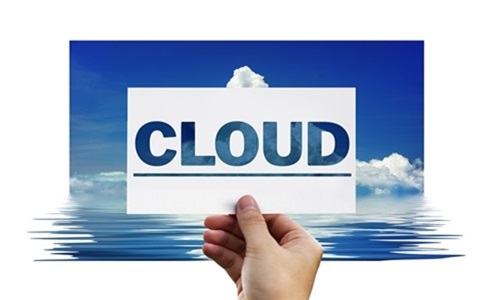 The unicorn company will provide at least three months of salary, along with one month of ex gratia for each year of employment.
Swiggy is planning to scale down adjacent businesses that are going to be volatile for the next 18 months. Bearing the brunt of COVID-19 pandemic on cloud kitchens, Swiggy is all set to lay off 1,100 employees. Reportedly, all affected employees will receive at least three months of salary, along with one month of salary for each for each year of employment with the company, regardless of their tenure or notice period. Cloud kitchen business appears to be facing the heat of the COVID-19 pandemic. Sriharsha Majety, CEO of Swiggy, is said to have written in an email to the employees that they had started closing its kitchen facilities permanently or temporarily following the COVID-19 fallout. The news regarding the lay off by Swiggy comes not before Zomato, a restaurant aggregator, axed 13% of its employees. Stressing on the ex-gratia support, Majety has apparently stated that the HR team of the company will contact the affected employees and will offer the best financial, career-related and emotional support. The food delivery company is believed to have extended its Employee stock ownership plan (ESOP) to the nearest quarter, that will also include the months of notice period. In a bid to make employees eligible for the scheme, the company is said to have scrapped requirement of one-year for less than one-year-old staff. The unicorn company has allegedly expanded the existing medical insurance cover meant for the families of the affected employees until December 31, 2020. As a Hobson's choice, Swiggy will have no option but to retrench to attain profitability with a smaller volume. The retrenchment will help them ward off any further risk stemming from the economic fallout from COVID-19. The news of the lay off has surfaced at the time when India is reeling under the virus and has entered the 4
th
phase of the nationwide lockdown.
Source credit:
https://www.ndtv.com/business/swiggy-layoff-news-swiggy-to-let-go-1-100-employees-amid-coronavirus-covid-19-crisis-2230707