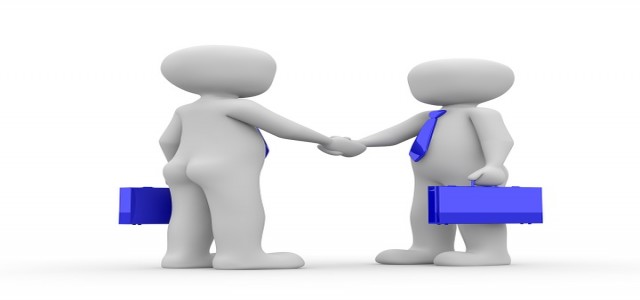 A leading beverage brand, Splash Beverage Group, has reportedly signed an agreement with Utah-based, award-winning beverage distributor Golden Beverage Company, to expand Splash's product distribution throughout Utah.
Some of Splash's beverages like the isotonic sports drink TapouT, Spanish sangria Pulpoloco, and wine by the glass Copa di Vino will be distributed alongside other popular beverages like Coors, Miller Lite, Essentia, Dos Equis, and Jones Soda.
Employees at Golden Beverage make sure that retailers throughout the state of Utah are provided with stocks of high-profile beverage brands, which will now include all of Splash's beverages, both alcoholic and non-alcoholic.
CEO of Splash, Robert Nistico, has apparently stated that the company is expanding its distribution on a large scale in the United States as well as across international borders. He also said that great brands perform their best with great distributors and that Splash has found one in Global Beverage Company. It is a well-reputed and award-winning partner that is capable of distributing high-profile beverages using an excellent retailer network.
He further added that consumers are looking out for Splash's brands owing to its effective marketing campaigns and the company is delighted to provide these brands in retail stores across the state of Utah. With this distribution agreement, Splash Beverages is excited to work with Golden Beverage and is looking forward to adding more brands to be distributed through it.
For the record, Splash Beverage Group is an expert in sales & marketing, distribution, and manufacturing of different beverages across several channels. The company supports beverage brands by assisting them in rapid growth and widening their consumer base. It also looks for branded products that can deliver freshness, organic quality, and refreshment. Owing to its brand awareness, Splash helps its retail partners and distributors attain and even exceed their goals.
Source Credits:
https://www.globenewswire.com/news-release/2021/06/10/2245165/0/en/Splash-Beverage-Group-Expands-Distribution-for-Its-Brands-Through-Agreement-with-Golden-Beverage-Company.html