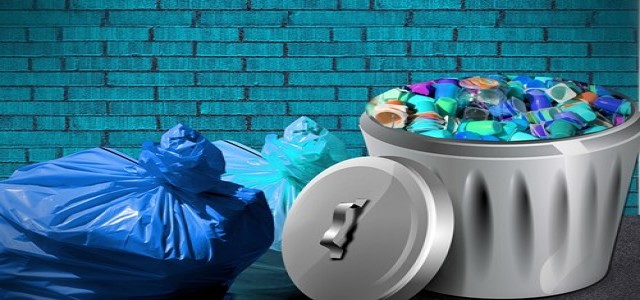 Spartech, a plastic sheet & packaging solutions provider, has recently announced the acquisition of Tufpak, a stock engineered plastic film manufacturer, for an undisclosed sum.
Sources familiar with the matter have stated that Tufpak, based in Ossipee, New Hampshire, has been providing plastic films that are designed for biopharma packaging, medical devices, and biohazard bags. The autoclave bags & pouches developed by the company are also adopted for biohazardous waste containment, disposal, and transportation, which meet all the U.S. federal and state requirements.
Tufpak deploys a proprietary extrusion process of polypropylene blown films to ensure superior plastic properties as compared to the standard blown film producers & converters. Moreover, its Suprop polypropylene films are high-temperature and chemical resistant, sealable, and have good tensile strength.
As per the statement made by John Inks, CEO of Spartech, the latest takeover deal will allow the company to expand the product line and include the medical & biohazard plastic film capabilities with the industry-leading packaging for various applications like chemical, biological, pharmaceutical, and laboratory research. He added that the company is excited to welcome the team at Tufpak that lends a key focus on developing innovative plastic films.
Additional products provided by Tufpak include specimen bags, closure bags, specialty military packaging, dust covers for medical devices & appliances, breather bags for the biological related industries, biopharmaceutical aseptic sampling bags, and medical device packaging.
According to Mike Wadlinger, owner of Tufpak, the company has been extensively offering functional products to cater to the needs of the technical market. It also has been developing a film-making capability to deliver complex film and bag structures that satisfy the demand from multiple markets, especially the regulated autoclave biohazard bags adopted in the clinical healthcare markets. He also expressed excitement towards becoming a part of the Spartech team that shares the same commitment to quality, technical development, and offering outstanding results.
Source credit:
https://www.medicaldesignandoutsourcing.com/spartech-acquires-tufpak/#:~:text=Custom%20packaging%20manufacturer%20Spartech%20announced,according%20to%20a%20news%20release.