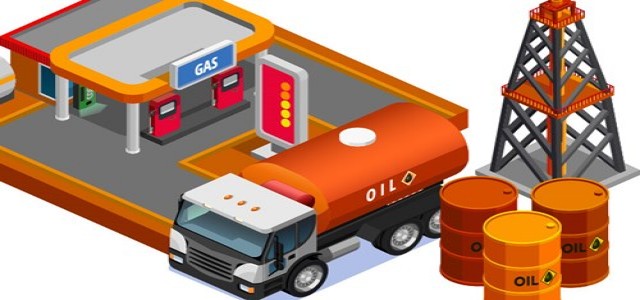 Shell will divest 26.25 per cent interest in the QC LNG Common Facilities to Global Infrastructure Partners.
The agreement will cause a reduction in the exposure of the company to the volatile market.
Netherlands-based Royal Dutch Shell Plc., has reportedly announced the sale of its minority stake in an LNG (Liquified Natural Gas) export project in Australia to GIP (Global Infrastructure Partners) for a sum of $2.5 billion. The oil giant has decided to sell an interest of 26.25 per cent in the Queensland Curtis LNG Common Facilities through an agreement that is likely to be closed in the first half of 2021.
At present, the common facilities are entirely owned by Shell and reportedly comprise LNG storage tanks, infrastructure, and jetties that are used for maintaining the venture.
According to a statement by Shell, the company's decision is in alignment with its strategy of selling non-core assets towards furthering high-grade and simplifying Shell's portfolio. The announcement comes after the Australian government's gas industry has been addressed as a key engine for national growth out of this year's recession, even as other major projects have been afflicted by holdups and energy prices have dropped across the country.
The closure of the deal is expected to effectively decrease the oil company's exposure to the volatile market, while remaining the majority operator and owner in one of the biggest LNG facilities in Australia. As per Shell's website, China's CNOOC Ltd., holds a 50 per cent equity stake in one of the production trains of the plant, while Tokyo Gas Co., owns a 2.5 per cent stake in another.
Global Infrastructure Partners is an infrastructure-centric fund manager having $71 billion in assets. In June 2020, the company had led a consortium, which included five other investment funds to acquire a $10 billion stake in the natural gas pipelines owned by Abu Dhabi National Oil Co.
Source credit: https://www.theedgemarkets.com/article/shell-inks-us25b-australian-lng-stake-sale-gip