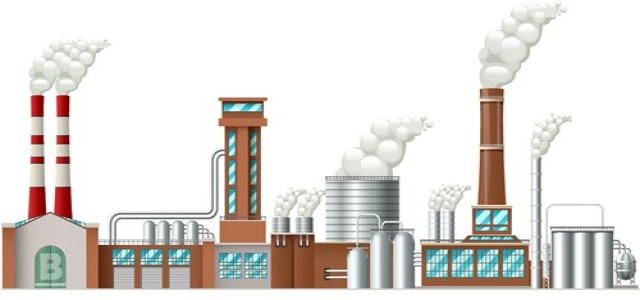 Royal Dutch Shell, the British-Dutch multinational oil and gas giant, has reportedly announced its decision to file an appeal against the landmark ruling made by a Dutch court earlier this year, requiring the oil & gas enterprise to decrease its carbon emission faster rate.
In May of 2021, a court in The Hague announced the milestone verdict after Friends of the Earth and more than 17,000 co-plaintiffs convincingly argued that Shell had been fully cognizant of the hazardous implications of CO2 emissions for decades, and also that the company's environmental goals are not impactful enough.
According to the court's ruling, Shell is required to reduce its overall carbon emissions by 45% before the end of 2030, as compared to 2019 levels, under the European Convention on Human Rights and the Dutch law.
Shell CEO, Ben van Beurden, stated that Shell would appeal against the verdict since a court ruling against a single business is ineffective. However, the firm has agreed that immediate action is needed to decrease carbon emissions and pledged to accelerate its work toward being a net-zero carbon company, Beurden added.
Beurden believes that clear, ambitious policies are required to promote significant transformation across the whole energy sector. Climate change is an issue that needs immediate action as well as a worldwide, collaborative strategy that fosters collaboration among all stakeholders.
Friends of the Earth, Netherlands, or Milieudefensie, claimed that the appeal against the ruling would convey the wrong message and prove that Shell lack the commitment needed to address the issue of global climate change.
Milieudefensie lawyer, Roger Cox, stated that in the ruling, the judges had made a well-considered judgment on the company. The science is clear on the effects of and solutions to hazardous climate change, Cox added.
Shell announced its updated carbon emissions targets earlier this year, ahead of a shareholder vote on the firm's aim to become a net-zero carbon energy business by 2050. However, it also indicated to investors that it would keep expanding its gas business by over 20% in the coming years.
Source credit: https://www.theguardian.com/environment/2021/jul/20/oil-giant-shell-set-to-appeal-ruling-on-carbon-emissions