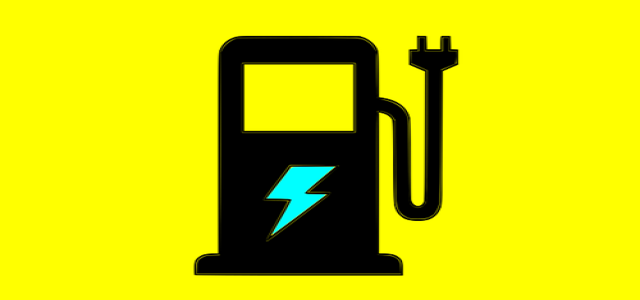 Shell, the Anglo-Dutch multinational oil and gas company, has reportedly announced that it is aiming to set up more than 50,000 on-street EV (electric vehicle) charging points across the United Kingdom over the next four years.
According to credible reports, it is a step towards providing one-third of the EV charging network required to meet national climate change objectives.
Earlier this year, the energy firm acquired Ubitricity, a major supplier of on-street EV charging points for local governments, with a total of 3,600 charging points in streetlamps and bollards.
The scarcity of on-street charging stations in metropolitan areas has been identified as a key impediment to the government's push to phase out fossil-fuel vehicles in favor of electric vehicles. For the uninitiated, the sale of new diesel and petrol automobiles in the United Kingdom will be prohibited starting 2030.
Shell would attract local governments by promising to cover upfront installation expenses that are not covered by the UK government funds, subject to commercial terms. Currently, the Office for Zero-Emission Vehicles of the UK government covers just 75% of the installation costs.
According to a report by the National Audit Office on decreasing carbon emissions from automobiles, more than 60% of England's urban households were found to be lacking off-street parking, with the figure climbing to 68% when it came to social housing.
Shell UK chair, David Bunch, stated that it is essential to accelerate the pace of EV charger installation throughout the UK, and the company's new aim and funding offer is meant to help the country accomplish that. Shell wants to make more EV charging options available to drivers throughout the UK, making it possible for more people to switch to electric vehicles.
In its progress status update to parliament in June, the Committee for Climate Change suggested that 150,000 public charge stations should be operational in the UK by 2025 to guarantee they would be widely available throughout the country.
Shell has set a global target of reaching 500,000 charge points by 2025, up from 60,000 currently, including in gasoline stations, service stations, and commercial locations.
Source credit: https://www.theguardian.com/business/2021/sep/01/shell-on-street-ev-charge-points-2025