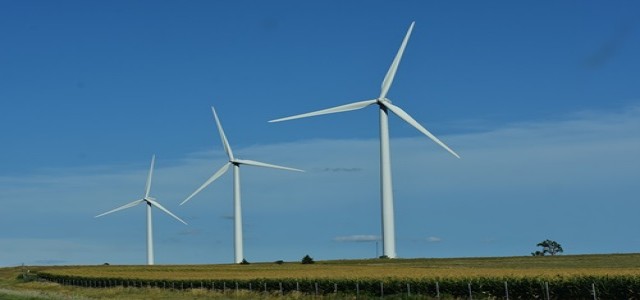 Spanish firm- Saitec Engineering has reportedly received 2.4 million euros in funds from the Blue Economy Window initiative supported by the European Commission launched to finance the SATHScale Project.
Sources claim that this funding will allow the company to address the issues related to bringing the SATH floating wind technology to the market. This will be done through creating prototypes from the technology validation and showcasing it in a favorable environment until the Technology Readiness Levels that are needed for commercial products, are achieved.
With an aim to successfully introduce the product, the 2MW DemoSATH demonstrator will be deployed at Biscay Marine Energy Platform in Bizkaia. Notably, these funds have come from the European Maritime and Fisheries Fund, which was introduced in November 2019 from an initiative called 'BlueInvest Grants: Investing in Blue Innovation.'
Under this program, nearly 22 million euros has been set aside to design and produce innovative products, services, and models for both, small and medium-sized businesses, in order to enhance the existing maritime technologies offerings available in the market.
According to Mr. Carlos Garrido- Mendoza, Head of R&D Department, Saitec Engineering, SATHScale is a crucial step established to industrialize, globalize, and for the scaling of the novel technology. He added that the SATHScale initiative will allow the engineering giant to improve its commercial offerings, through its presence in the open sea, allowing the company to study the challenges and reliability of the device before it is introduced in the market.
It is worth mentioning that one of the main advantages of this technology includes prefabrication. Hence, SaTHScale will aim at developing industrialized manufacturing solutions for mass-production, including the manufacturing, transportation, installation, adoption, operation, and maintenance of offshore wind technology.
For the record, as of today, there are nearly 27 patented models in different parts of the world awaiting validations with scale prototypes to use wind energy technology. Out of 27, seven of these models are Spain-based.
Source Credits: https://www.evwind.es/2020/11/30/saitec-achieves-2-4-million-for-its-floating-offshore-wind-energy-technology/78319