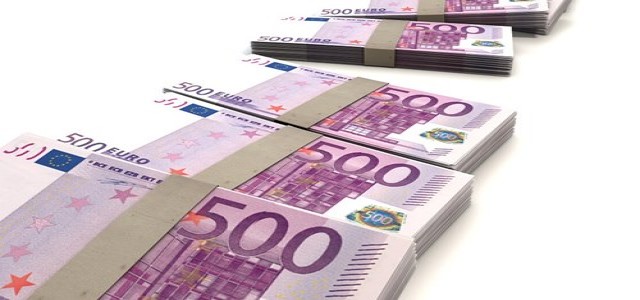 Supermarket chain, Sainsbury's, has reportedly slumped to an annual loss of £261 million in spite of the booming sales of groceries amid the COVID-19 pandemic. The UK-based chain spent millions of pounds on protecting customers and staff from the SARS-CoV-2 virus.
According to Sainsbury's, it had spent an amount of £485 million on special bonus payments for its employees who worked through the pandemic. This expenditure also comprised additional staff for covering those who were isolating, payment for vulnerable employees who had to stay home, and additional safety measures in stores.
As per Sainsbury's Chief Executive, Simon Roberts, the financial results of this year have been heavily impacted by the pandemic. He added that Food and Argos sales are considerably higher. However, the costs of keeping customers and colleagues safe during the crisis has been high.
Roberts stated that while Sainsbury's was getting thrilled about a summer of celebration, it was also cautious regarding the economic outlook. The Chief Executive admitted that the return to restaurants and pubs would put a dampener on the growth of sales. But he anticipates that more people would work from home at least two or three days a week, thereby giving a long-term boost to supermarkets as they would be preparing more of their own meals.
As per reliable reports, Sainsbury's profits were also hit by £423 million owing to one-off restructuring costs. These include the planned closure of over 400 Argos standalone stores and over £200 million in writedowns associated with the banking operations of the group and the value of its stores.
Sales of grocery sales increased 7.3%, as online sales more than doubled. However, sales of general merchandise, which comprise the Argos chain, were up by just more than 9% in the year to 6th March.
Roberts stated that Sainsbury's would be accommodating the shift in behavior by opening 18 more small neighborhood supermarkets. These would comprise Argos pickup points and clothing, and seven more convenience stores.
Source credit: https://www.theguardian.com/business/2021/apr/28/sainsburys-slumps-to-261m-loss-on-back-of-covid-costs