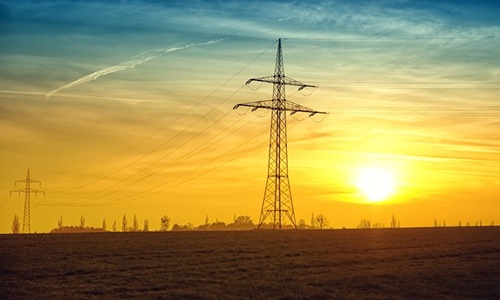 According to a study published by the Institute for economic research, the recent spear in energy prices will cost Germany around $110 billion in real income by 2023, with the money going to sellers abroad.
The losses are said to equate to 3% of Germany's yearly economic output, reported a source.
The total amount comprises $35 billion (35 billion euros) from 2021, $64 billion (64 billion euros) from 2022, along with another $ 9 billion (9 billion euros) of losses projected for 2023.
According to the study, this has been the leading real income loss since the second oil crisis in the late 1970s.
Speaking on the latest move, Timo Wollmershaeuser, Head of Forecasts at ifo, stated that the firm can expect the current drop in real income to persist over the next few years.
Wollmershaeuser added that losing Russia as a supplier implied that energy prices are estimated to remain high for the long term, and it would require some time to remove reliance on energy imports.
In September, the gas supplies from Russia to Europe via the Nord Stream 1 pipeline were also cut off.
Later, the key pipeline was declared unusable due to the explosions, with Russia being asked to use Nord Stream 2, which Germany and its partners have declined.
The energy prices in Germany have risen steeply since the beginning of the Russia-Ukraine war.
According to preliminary figures by the Federal Statistical Office (Destatis), in October, energy processes were higher as compared to last year, pushing inflation in Europe's largest economy to 10.4 per cent.
Apparently, this development is controlling consumption in Germany.
Moreover, to overcome the impact of high inflation on businesses and consumers, the German government has sanctioned relief packages worth $95 billion (95 billion euros).
Apart from this, an even bigger "protective umbrella" of nearly $200 billion (200 billion euros) has been kept aside to cap gas and electricity prices.
Source credit - https://in.investing.com/news/germany-to-lose-110bn-by-2023-due-to-high-energy-prices-3411180