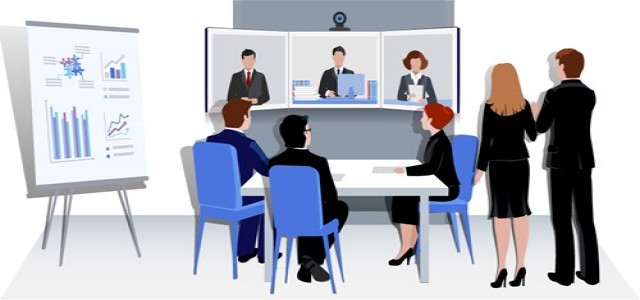 Chief executives from two leading American oil enterprises, Chevron and ExxonMobil had reportedly held preliminary talks to explore the merger of two of the largest U.S. oil producers in early 2020. As per sources privy to the matter, had the deal gone through, it would have been one of the largest mergers of all time.
As per reports, these discussions, which are not ongoing any longer, are being perceived as feelers that tested the waters to assess the feasibility of such an immense corporate combination after the COVID-19 pandemic shocked the world in 2020.
Such consequential talks are supposedly indicative of the amount of pressure faced by the most dominant energy sector companies as the coronavirus gripped the world and prices of crude plunged.
Apparently, the reported talks between Chevron chief executive, Mike Wirth, and Exxon CEO, Darren Woods, were serious enough to call for the involvement of legal documents covering particular aspects of a merger discussion.
The talks were specified as preliminary and while they are no longer ongoing, chances are that they could come back to the table in the future. A deal such as this would effectively reunite two biggest Standard Oil monopoly descendants belonging to John D Rockefeller, which was divided up by American regulators back in 1911, reshaping the oil sector.
An integrated enterprise's overall market value would likely top more than $350 billion, birthing the second biggest oil company in terms of market capitalization as well as production, in the world, second only to, Aramco, Saudi Arabia's state oil producer.
However, reports cite, a big U.S. oil merger of this scale could run into antitrust and regulatory hurdles under the new Biden Administration, which has reentered the U.S. into the Paris climate accords.
President Biden in his first days in office, signed a number of new environmental orders, emphasizing that climate crisis was a serious threat that demands urgent remedies. The new President also introduced his White House team, including John Kerry, the ex-secretary of state as the novel U.S. climate global envoy.
Source credit: https://www.theguardian.com/business/2021/feb/01/exxonmobil-and-chevron-held-merger-talks-in-2020