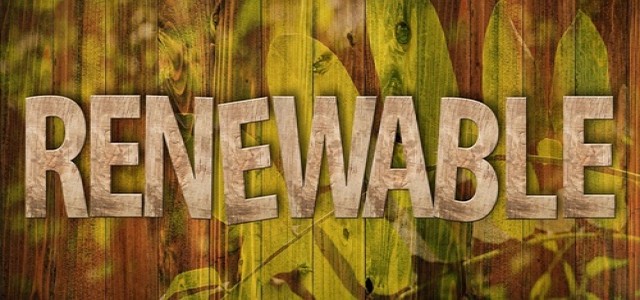 For the first time in 2020, renewable sources have surpassed fossil fuels as the chief source of electricity of the European Union. This escalation has been reportedly witnessed in the light of the shrinking coal-power coupled with the emergence of new projects online, cite sources with knowledge of the matter.
While several countries in Europe are weeding out the polluting coal-plants for the purpose of meeting the targets of emission reduction, it is to be noted that a fall in the prices of electricity amid the COVID-19 lockdowns has made the operation of some coal plants unprofitable in comparison with cheaper renewable generation.
According to Dave Jones, a Senior Electricity Analyst at Ember, renewables will continue to depict an upsurge, as there is an advancement in the installation of more and more plants. Jones further added that the jury's out on if the fossil fuels will proceed with the rebounding but it is believed that if they do rebound it is not anticipated to be by a larger value.
Renewable sources comprising solar and wind reportedly accounted for a generation of 38 per cent of the overall electricity generation of the 27 member state bloc in 2020, with fossil fuels comprising gas and coal amounting to 37 per cent.
Meanwhile, curbs on business and homes, intended for limiting the spread of the novel COVID-19, caused a drop of 4 per cent in the total demand for electricity in the European Union through 2020. However, the effect was felt in a sharper sense by producers of fossil fuels.
As per the report, Denmark has secured the highest proportion of solar and wind power, contributing up to 61 per cent of its electricity requirements in 2020, with Germany achieving a total of 33 per cent, and Ireland, 35 per cent. On the other hand, the Czech Republic and Slovakia, accounting below 5 per cent, are amongst the countries having the lowest share of renewable electricity generation.
Source credit: https://www.reuters.com/article/us-eu-renewables-idUSKBN29T0T8