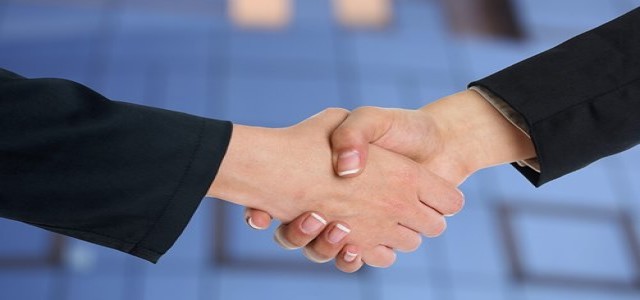 Pan-X Corp., a prominent Farmaroot ginseng products maker, has reportedly announced a new partnership deal with leading private label supplement manufacturer, NutraLab Canada Corp.
The deal provides Farmaroot access to the most meticulous capsule manufacturer and best formulations in North America with more than 25 years of experience. From tablets and soft gels to syrups, capsules, and gummies, NutraLab has been manufacturing and formulating a range of natural health products.
According to Pan-X Corp., President and Co-Founder, Daniel Kaye, the Chinese have been using ginseng for thousands of years as a health supplement for boosting the immune system and vitality as well as a remedy for numerous types of ailments.
Kaye further underscored that with Farmaroot, the company is bringing all the benefits of this functional superfood from the ancient times to the modern consumer in formats that are easy to consume and familiar.
Pan-X Corp's partnership with NutraLab Canada signifies the next step in the evolution of the company's products, added Kaye. The company believes that having NutraLab as its manufacturing partner along with ingredients made from NutraLab's premium Grade AAA 100% Canadian ginseng is a winning amalgamation that will benefit all Canadians.
Pan-X Corp. is one of the premium functional superfoods manufacturers in Canada that has an extensive array of ginseng-based products in its Farmaroot product line up. These products comprise 2 low calorie ginseng beverages, ginseng powders (20 g and 100 g pouches), and fresh and dried premium 4 and 5 year old roots.
Ginseng has long been utilized as a primary active ingredient in natural remedies and supplements. The company is now rolling out specially formulated ginseng capsules.
With regards to the collaboration, NutraLab Canada Corp.'s Chief Scientific Officer and Director, Dr. Peter Ou, PhD (Pharm, UCL), expressed that the company is thrilled to have Pan-X Corp. select NutraLab as its partner, helping its Farmaroot brand to become the Number 1 ginseng product brand in North America.
Source credit: https://www.globenewswire.com/news-release/2021/09/15/2297565/0/en/Pan-X-Corp-Announces-collaboration-with-NutraLab-Canada-Corp-Private-Label-Supplement-Manufacturing.html