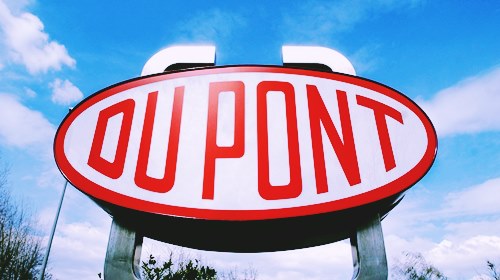 food & beverages
DuPont in its recent announcement unveiled its highly effective & label-friendly antioxidant Guardian Toco 30p which is derived from naturally sourced mixed tocopherols. Reportedly, the new ef....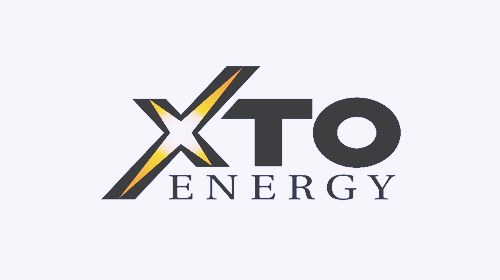 energy & power
XTO Energy Inc., a subsidiary of the world's leading oil & gas company ExxonMobil, has recently made it to the news for successfully reducing methane emissions from its operations by as much....
energy & power
Oil & gas industry major Shell in its recent announcement has unveiled that it has given the green signal for the Fram gas field in the UK North Sea. After announcing the final verdict on the ....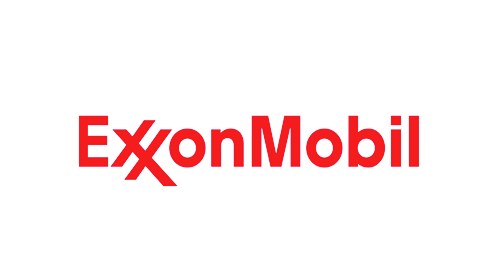 chemicals & materials
In an attempt to expand its lubricant base stocks output and manufacture higher-value products, ExxonMobil has apparently announced that it is looking forward to going ahead with a multi-billion-d....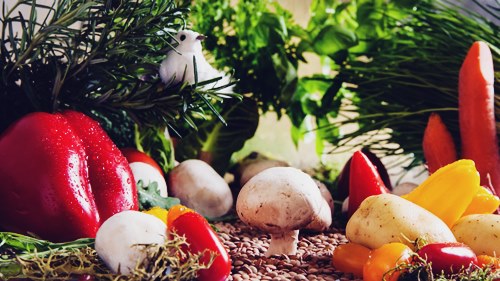 food & beverages
The Government of Catalonia has apparently launched an initiative, named as Territorial Specialization and Competitiveness Project (PECT NUTRISALT), to revitalize and transform the regions agri-fo....
food & beverages
Chipotle Mexican Grill, the U.S. based chain of fast food restaurants, has apparently announced that it would add five new options to its menu. As per reliable sources, the new items including a f....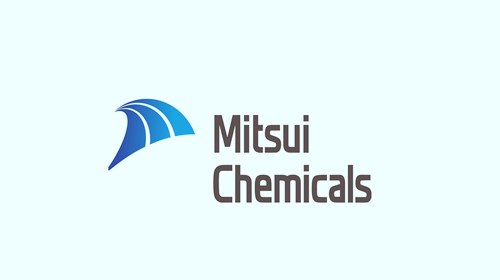 chemicals & materials
Mitsui Chemicals, the Japan-based chemicals firm, has recently announced that it has been analyzing the prospect of constructing a new polyolefin plastomer and elastomer (POP/POE) manufacturing fa....
energy & power
Oil & gas industry giants Saudi Aramco and Abu Dhabi National Oil Company have recently announced that they will be jointly investing in the value chain of India's energy sector. Reportedly, t....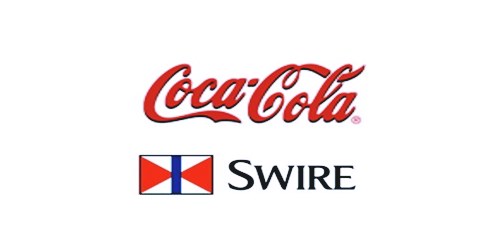 food & beverages
In a bid to strengthen its position in Chinas growing beverage market, Coca-Cola along with its bottling associate Swire Group has unveiled a new state-of-the-art manufacturing plant in the provin....