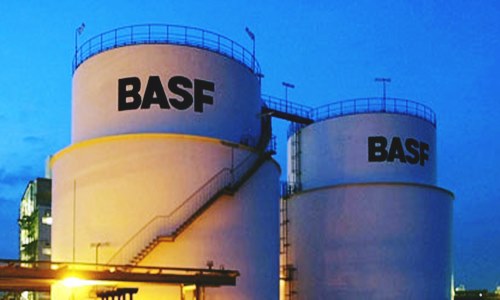 chemicals & materials
BASF has recently extended & strengthened its exclusive collaboration with the German distributor Gustav Grolman GmbH & Co., in the marketing of curing agents from amine derivatives under the ....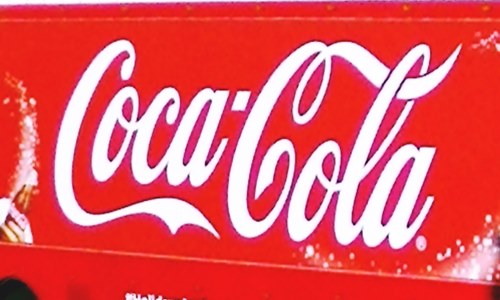 food & beverages
In what may seem to be a significant move to boost sales of its zero-sugar drink, Coca-Cola UK has redesigned the packaging of its Zero Sugar ranges to look more like its original drink. Reportedly, f....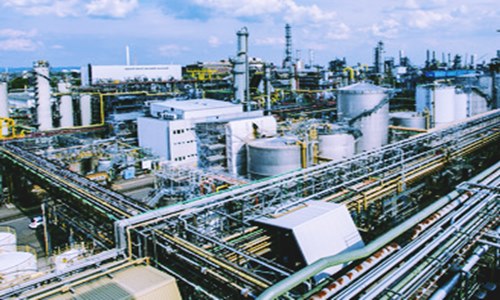 chemicals & materials
BASF Animal Nutrition has launched its Lucantin NXT product line consisting of next-generation carotenoids for the EU 28 market. The advanced carotenoids are said to be stabilized using polyp gallate ....
chemicals & materials
Siemens Gamesa Renewable Energy (SGRE) has reportedly announced to have collaborated with Danish research firm Energifonden Skive and its northern Denmark based facility, Greenlab Skive for a pilot st....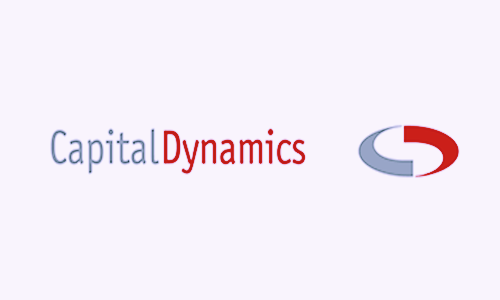 energy & power
Asset management firm, Capital Dynamics has reportedly closed the deal of its joint venture fund, Clean Energy and Infrastructure (CEI) VII JV LLC with an investment of $1.2 billion. All in all, the t....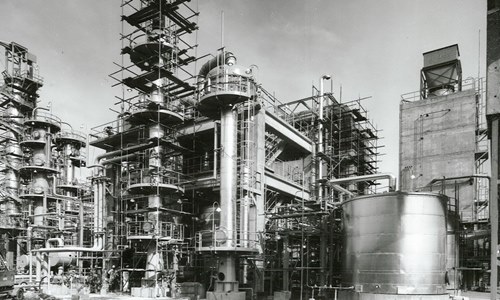 energy & power
DTE Energy Co. has reportedly made plans to invest in a natural gas powered plant worth $1 billion to be based in East China Township. As per a company statement, officials from the utility located in....
food & beverages
Archer Daniels Midland (ADM), a leading food processing and commodities trading company has reportedly inaugurated its new regional headquarters and an advanced flavor and ingredient production, devel....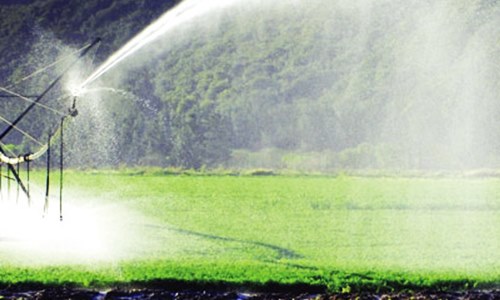 chemicals & materials
A leading specialty chemicals company, Crystal Crop Protection Ltd has reportedly acquired four brands from the Philadelphia based American chemicals firm FMC Corporation. If reports are to be believe....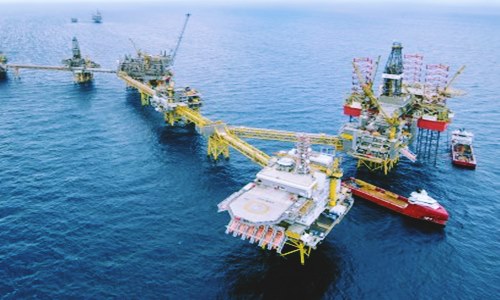 energy & power
American Energy Corporation ConocoPhillips has reportedly settled on a payment agreement of $2 billion with Venezuela's PDVSA. The settlement has brought to rest the disputes between the two corpora....