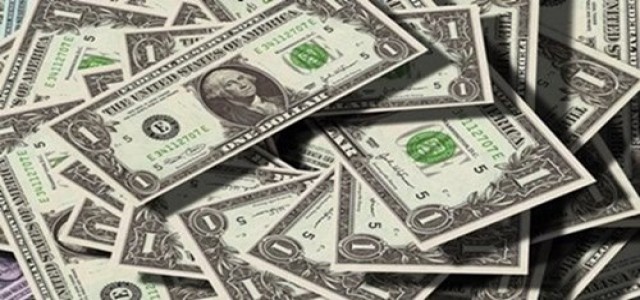 In a bid to establish more than 20,000 micro food processing facilities, Our Food Pvt. Ltd., a 3Lines' Fund I portfolio enterprise, has reportedly signed a USD 200 million memorandum of understanding with the Government of Telangana.
According to Our Food CEO, Balareddy, the company has developed eight various types of machines for processing agricultural produce like groundnut, rice, turmeric, pulses, millets, spices, and a few vegetables. Balareddy further stated that the company is looking towards establishing 5,000 facilities in Telangana in the upcoming years.
Our Food CEO added that 3Lines Venture Capital has been influential in the advancement of the company's growth via seed investment in its journey since 2017. This has helped in positioning the enterprise to scale and would play a significant role in raising an equity-cum-debt of $35 million for further scaling the business.
As per reliable sources, the deal will provide end-to-end solutions to agriculture entrepreneurs in the rural areas of India for the establishment of food processing facilities. These solutions comprise accordance with operational training, provision of loans from banks, setting up of processing machinery, and others.
In the opinion of Krishna Kunapuli, the Founder of 3Lines, the decentralization of food processing is the future of the agri-industry and is a tough problem that requires deep business knowledge and unmatched execution at the field level. Kunapuli further stated that he discovered this unique combination of a twin skillset in Our Food and committed to the success of the model.
The Chairman of 3Lines India, Mr. Lalit Jalan's guidance and deep operational expertise would be key for the coming phase of Our Food's expansion, added Kunapuli.
If reports are to be believed, Our Food intends to assist farmers in selling their products to bulk buyers directly or through the company's brand. The agreement with the government will boost the process of setting up food processing units in farm areas and will also enhance farmer's income and generate rural employment.
Source credit –
https://www.prnewswire.com/news-releases/3lines-portfolio-company-our-food-signs-200m-significant-mou-with-telangana-state-of-india-301246892.html