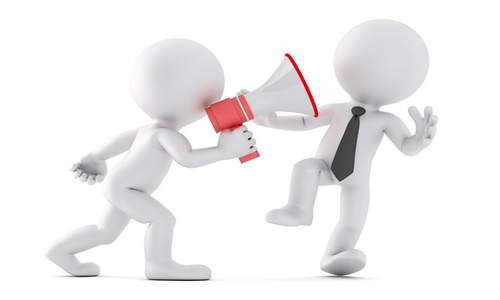 Ontario Teachers (Ontario Teachers' Pension Plan Board), one of the world's largest pension plans, has announced that it has obtained a co-controlling stake in renowned packaging manufacturer, GPA Global, from EQT Private Equity or EQT as well as other minority shareholders.
Apparently, GPA's two founders, Adam Melton and Tom Wang, will be gaining their respective ownership and will continue to head the company.
The terms and conditions of the transaction have not been disclosed.
For the unversed, GPA is a leading full-service provider of premium packaging solutions to brands in Europe and North America, serving several end-markets, including beverage, jewelry, consumer electronics, health, and beauty.
It offers engineering, design, production, vendor management, and packaging distribution and has a manufacturing presence in Asia, Europe, and North America.
Speaking on the latest development, Raju Ruparelia, Senior MD (Managing Director), Private Capital, APAC, Ontario Teachers, mentioned that the firm is delighted to invest in GPA, the first-ever co-control private equity financing in the region.
According to Raju, the firm believes that it is ideally positioned to support the company's constant growth by benefitting from its global reach and track record of success, by capitalizing on the packaging and consumer sector.
Raju further stated that Tom and Adam have built a unique and specialized packaging platform and are anticipating building a long-term collaboration with GPA and its talented management team as the business forays into its next stage of growth.
Furthermore, GPA is the most recent investment by Ontario Teachers' Private Capital teams in Asia. Sahyadri Hospitals, the largest private hospital network in Maharashtra, India; Princeton Digital Group, an Asian investor, operator, and data center developer and Greenstone, one of the top insurance distributors in Australia and New Zealand, are some of the other recent investments.
Additionally, Ontario Teachers' also holds substantial investment experience in the packaging sector, some of which include investments in a Portugal-based manufacturer of sustainable rigid plastics - Logoplaste, and TricorBraun - a packaging leader and North America's major distributor of primary packaging.
Source credit - https://www.newswire.ca/news-releases/ontario-teachers-acquires-a-co-control-stake-in-gpa-global-809832578.html