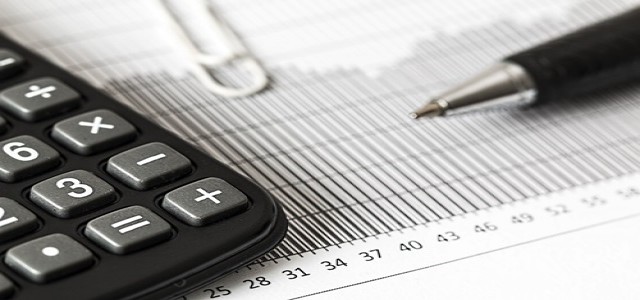 The term sheet enables OLCV to offtake and store CO2 captured from the Rio Grande LNG project of NextDecade in Port of Brownsville, Texas
Oxy Low Carbon Ventures, global leaders in CO2 management and Occidental's subsidiary, and NetxDecade Corp., a clean energy firm looking forward to a future of net-zero emissions, have reportedly declared the implementation of a term sheet for permanent geological storage and offtake of carbon dioxide trapped from NextDecade's Rio Grande LNG plant in South Texas.
NextDecade formed NEXT Carbon Solutions earlier this month. It is a subsidiary that is fully owned and is anticipated to develop one of North America's biggest carbon capture and storage (CCS) facilities at Rio Grande LNG in Texas. This CCS project of NEXT Carbon Solutions is awaited to allow the permanent storage and capture carbon dioxide of over 5 million tonnes each year.
As per the agreement, OLCV will transport and offtake CO2 from the Rio Grande LNG project in South Texas and store it permanently underground in the Rio Grande Valley, which possesses vast storage capacity for CO­2 in accordance to the Monitoring and Sequestration Agreement and CO­2 ­­Offtake Agreement which is to be worked out by both parties.
Matt Schatzman, Chairman and CEO of NextDecade, apparently stated that the company is delighted to work with OLCV to construct, operate and design a permanent storage provision and carbon dioxide pipeline in Port of Brownsville, Texas.
He further added that the reliability and expertise of OLCV will complement the impactful and transformative contributions made by NEXT Carbon Solutions to the energy sector, specifically advancements in proprietary processes that will reduce costs of using CCS technology.
Richard Jackson, President of Occidental, U.S Operations, has reportedly expressed that Oxy Low Carbon Ventures is excited to collaborate with NextDecade to allow the supply of low-carbon natural gas into global markets.
He added that this deal is important for OLCV in upscaling their business of pure sequestration and service provisions to aid others in achieving their net zero emission goals.
Source Credits:
https://www.businesswire.com/news/home/20210325005935/en/NextDecade-Oxy-Low-Carbon-Ventures-Sign-Term-Sheet-for-CO2-Transportation-and-Storage-in-South-Texas